Image
Department of the Interior proposes cuts to three states' share of Colorado River
(The Center Square) - The U.S. Department of the Interior has proposed cutting water allotments from the Colorado River to California, Arizona, and Nevada by up to 25 percent. hoping to conserve the supply.
"The Colorado River Basin provides water for more than 40 million Americans. It fuels hydropower resources in eight states, supports agriculture and agricultural communities across the West, and is a crucial resource for 30 Tribal Nations. Failure is not an option," said Deputy Secretary Tommy Beaudreau in a statement. "Recognizing the severity of the worsening drought, the Biden-Harris administration is bringing every tool and every resource to bear through the President's Investing in America agenda to protect the stability and sustainability of the Colorado River System now and into the future."
Image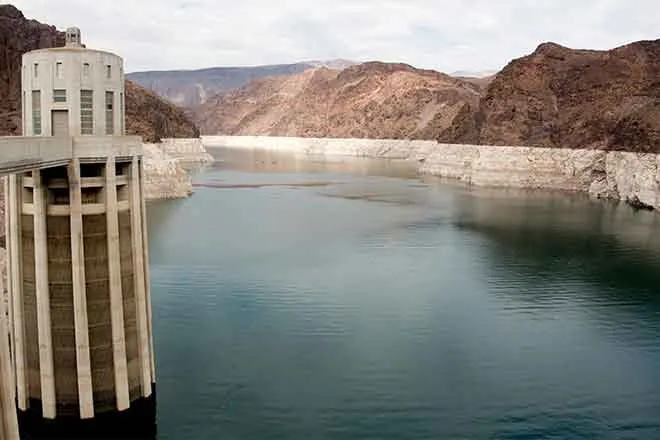 Overuse and a 23-year drought have reduced the river's flows by one-third, putting its reservoirs at risk of becoming dead pools, The New York Times reports.
The U.S. Department of the Interior considered various options, including taking no action or basing access to drinking water on the seniority of water rights. However, the latter would drastically reduce the water supply for Nevada and Arizona, two swing states that may play key roles in the outcome of the 2024 presidential election. 
U.S. Department of the Interior Secretary Tommy Beaudreau told The New York Times that allocating cuts evenly would help the department do what it needs. He said the administration did not want to reduce the water levels in Lake Mead and Powell too much, given the potential negative consequences. He also defended the administration's decision to abandon seniority rules about water rights, arguing that any impact climate change may have on the supply could not have been predicted when the rules were created. 
Image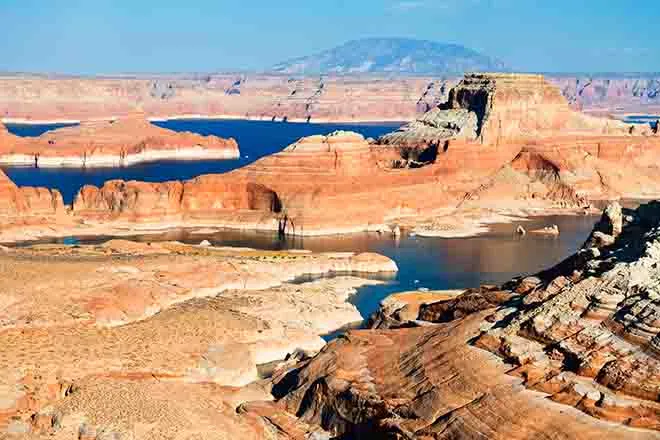 The Biden administration would prefer that the states that rely on the Colorado River for water reach an agreement among themselves. These states include: Arizona, California, Nevada, Colorado, New Mexico, Utah, and Wyoming. However, the federal government only has the power to impose cuts on the lower basin states – Arizona, California, and Nevada – hence why its reduction plan focuses on them. 
Thus far, the states have not come to a reduction plan of their own, as six states have shown interest in making California bear most of the cuts.