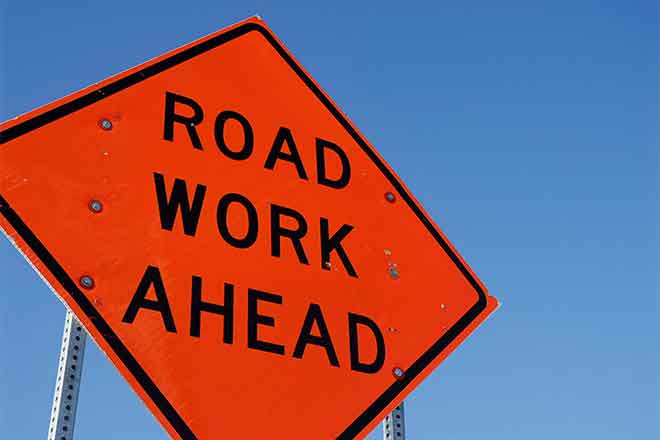 Published
Saturday, February 22, 2020
The Colorado Department of Transportation will begin construction on an eight-mile segment of U.S. Highway 50 between Fowler and Manzanola in March which will cause a full closure of the road and a detour on to Highways 96 and 71.
The closure and detour for the $11 million project are set to begin March 16 as CDOT works to widen and lengthen a passing lane, repair bridges and rebuild the crumbling roadway. CDOT is closing the highway during construction period for the safety of workers.
According to CDOT, all eastbound traffic will be detoured off US 50 at South Main Street in Fowler to Colorado Highway 96 east to Ordway. Traffic will then be routed to Highway 71 south, rejoining Highway 50 in Manzanola.
All westbound traffic will be detoured off Highway 50 at Manzanola to Highway 71 heading north to Ordway. Traffic will then follow Highway 96 west to Highway 167 south and rejoin Highway 50 in Fowler. The detour is expected to add about 20 minutes to travel time.
Local traffic will still be able to access the closed section of Highway 50.
CDOT will be holding an open house at Fowler Elementary School Thursday from 5:00 to 7:00 p.m. Information about the project and impacts will be available.
The construction and detour are expected to continue into October this year.