Image
Diesel prices continue to climb
(The Center Square) – Diesel fuel prices continue to rise, hiking the cost of transporting goods to market as American consumers pay the price.
According to the latest data from AAA, the current national average price for a gallon of diesel is $4.56, up from $4.53 a week ago and $4.35 a month ago. As those prices rise, the costs are passed on to consumers.
Image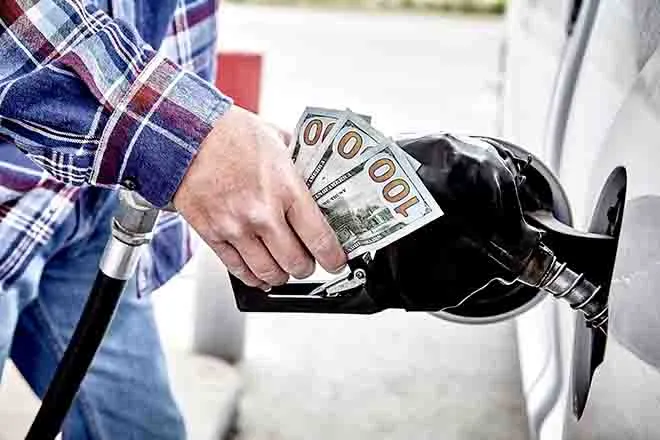 Inflation spiked significantly in August, with fuel costs as a major driver.
The U.S. Bureau of Labor Statistics released its Consumer Price Index and Producer Price Index last week, top markers of inflation. The CPI and PPI showed a 0.6 percent and 0.7 percent increase in August alone, respectively.
"Over 60 percent of the August rise in the index for final demand goods can be traced to prices for gasoline, which jumped 20 percent," BLS said of its PPI. "The indexes for diesel fuel, jet fuel, home heating oil, beverages and beverage materials, and iron and steel scrap also moved higher. Conversely, prices for fresh and dry vegetables fell 11.5 percent. The indexes for residential electric power and for industrial chemicals also decreased."
Image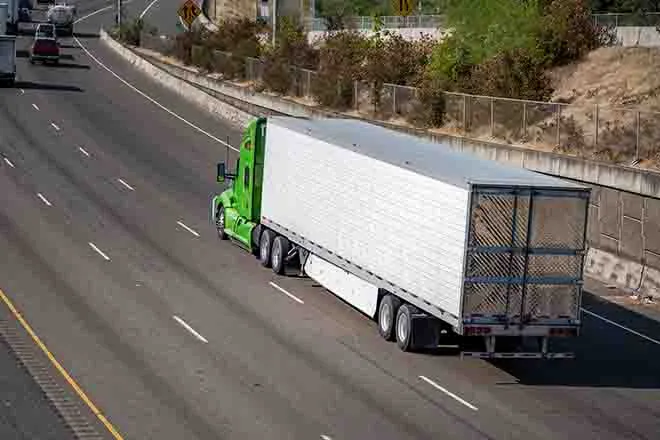 Transportation and Infrastructure Committee Chairman Sam Graves, R-Mo., raised fuel concerns with Transportation Secretary Pete Buttigieg during a hearing Wednesday.
"Due to persistently high inflation, Americans continue to struggle to pay for food, clothing, gasoline, and other necessities with their hard-earned dollars," Graves said during the hearing's opening statement. "Companies working in the transportation space continue to face high prices on commodities and materials such as aggregates, asphalt and concrete, diesel fuel, and others."