Image
Dozens of miles of Montana's Gallatin River declared 'pollution impaired'
(Big Sky Connection) Montana environmental officials have listed dozens of miles of the Gallatin River as "impaired" following pollution-induced algal blooms over the last few years, and they've proposed a cleanup strategy to the U.S. Environmental Protection Agency. 
A polluted river is never a good thing, but Montana conservation groups have found a bright spot. 
Image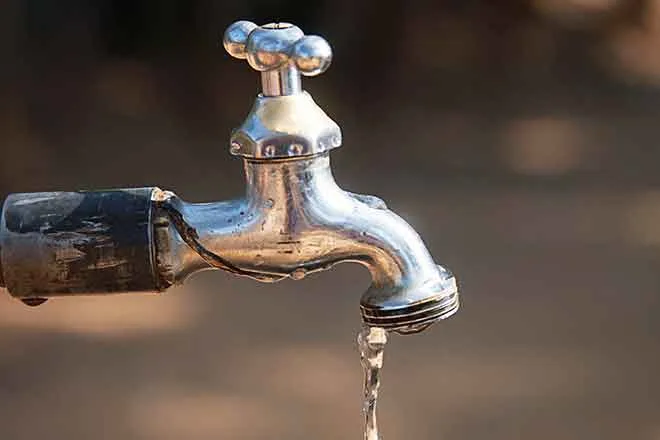 Founder of Bozeman-based Upper Missouri Waterkeeper Guy Alsentzer said while the term 'impaired' sounds pretty nasty, it means officials will find out what those pollutants are and where they're coming from - allowing advocates to draft a targeted cleanup response.
"Best available science in Montana and throughout the country is showing that nutrient pollution," said Alsentzer, "waste coming from wastewater discharges, stormwater runoff, fertilization - cumulatively, when discharged into sensitive headwater regions like the Gallatin - are usually the culprits."
The state has proposed a cleanup plan that, if approved by the EPA, will restore the health of the Gallatin from the Yellowstone National Park boundary downstream to its confluence with Spanish Creek. 
Image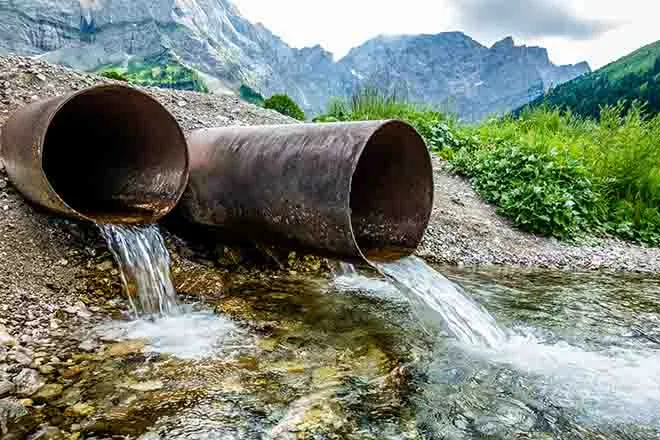 Alsentzer added that while the Gallatin cleanup is important for environmental reasons - like river health and fish species survival - he points out that restoring this particular stretch of water is critical because of what is happening downstream, too. 
"We all recreate in the river," said Alsentzer. "Whether that's casting a fly line and trying to hook your trophy trout or whether you're going whitewater rafting, everybody deserves and has the legal right to unimpeded recreation of a clean and healthy Gallatin. And that's why we have to have a cleanup plan."
Studying the pollution and cleaning up the river is projected to take between five and six years.