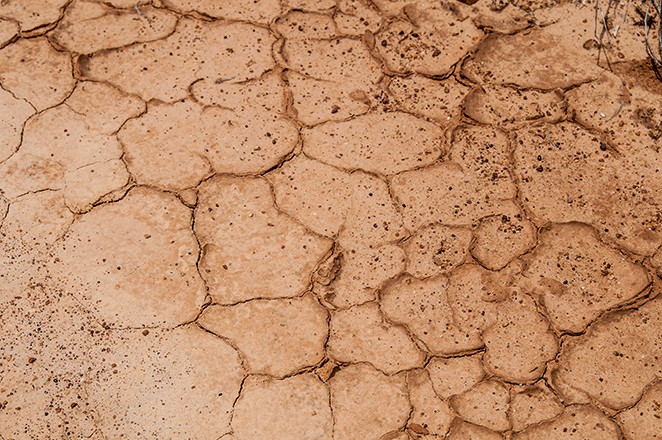 Published
Thursday, December 22, 2016
By Chris Sorensen
Despite recent snow storms, drought conditions in Colorado have remained largely unchanged over the past few weeks, with nearly all the state in some level of dryness.

With the continued exception of northeast Moffat County, all of western Colorado is considered abnormally dry, the lowest level of drought.
Much of northeast Colorado, including large areas of Weld, Adams, Morgan, Washington, and Logan Counties are also abnormally dry, along with portions of Las Animas, Baca, Prowers and Bent Counties.
Most of the remaining area in eastern Colorado is in moderate drought, however much of Larimer, western Lincoln and most of eastern Kiowa Counties are in severe drought. Extreme southeast Baca County is also showing severe conditions.
One year ago, 90 percent of the state was drought-free, with the remainder abnormally dry.
Kiowa County has chance of snow and freezing drizzle Thursday, with the next slim potential for moisture coming Saturday night.