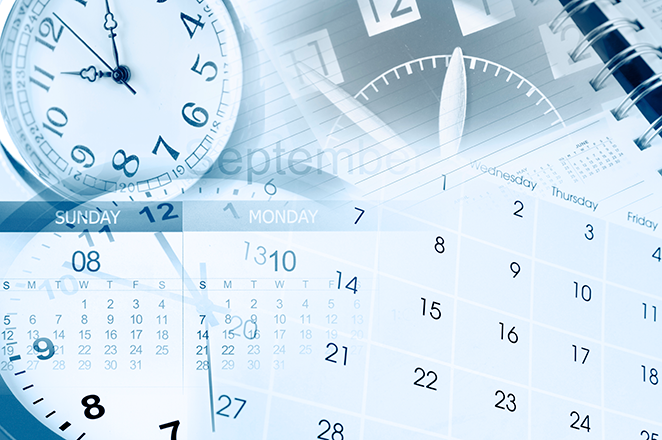 Published
Monday, May 8, 2017
Monday, May 8
Lunch: Chili Fiesta
2:00 p.m. MS and HS Substance Abuse Assembly
7:00 p.m. FBLA Banquet
Tuesday, May 9
MS Science at Jackson's Pond
8:00 to 9:30 7th 9:35 to 11:15 6th 12:30 to 2:00 8th
Lunch: Chicken Fajitas
Wednesday, May 10
Lunch: Nachos
1:00 p.m. Graduation Practice and Pictures
1:45 p.m. Graduation Parade at Elementary Building
Last Day for the 2017 Senior Class*It was a joy and honor having each of you in our school system!
Thursday, May 11
Lunch: Corndogs
Last Day for Incentive Students Grades 6, 7, 8, 9, 10, and 11
MS Elitches Reading Counts Incentive Trip Mrs. Bohlander, Miss Seybold, Mrs. Lening
4th and 5th Field Trip to Bens Old Fort Leave Time 8:45 Return 3:30
6:30 p.m. FFA Banquet
Friday, May 12
Tri League Track Meet at Holly 10:00 Leave Time 7:45 a.m.
Saturday, May 13
Regional Baseball at Denver
Monday, May 15
Lunch: Chicken Sandwich
6:00 p.m. Academic Banquet
Tuesday, May 16
Lunch: Hamburgers
1st and 2nd Grade Field Trip at Denver Aquarium Leave Time 7:00 a.m. Return 4:30 to 5:00
7:00 p.m. Kindg. Graduation
Wednesday, May 17
3rd Grade Field Trip to Parker Leave Time 7:30 a.m. Return 5:00 to 5:30 p.m.
Kindg. Field Trip to Lamar or LaJunta
Lunch: Peanut and Butter and Jelly Sandwiches
Thursday, May 18
Lunch: Hoagie Sandwiches
Last Day of School * 12:00 Release
HS State Track
HS State Baseball
Friday, May 19
Teacher/Staff Workday
HS State Track
Saturday, May 20
HS State Track
Saturday, May 27
2:00 p.m. Graduation
Tuesday, May 30
5:30 p.m. Accountability Meeting
7:00 p.m. Board Meeting
Hi Plains Boys Basketball Camp
Wednesday, May 31
Hi Plains Boys Basketball Camp
June 1 and 2
Hi Plains HS Girls BB Camp