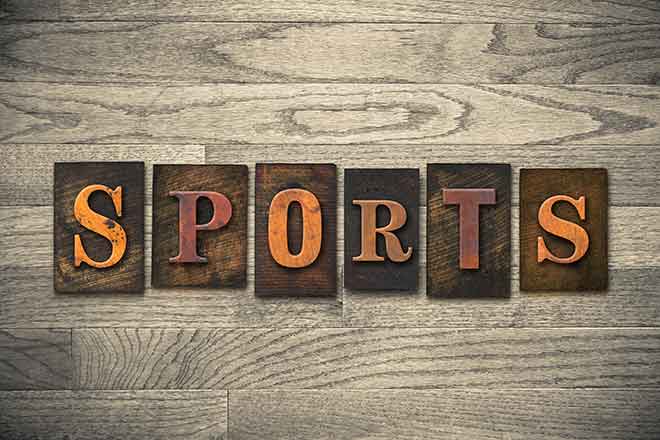 Published
Saturday, January 23, 2021
Due to the Pandemic, Eads Schools will have state mandates that are to be put in place. The following mandates will need to be adhered to at all times for all spectators.
We are only allowed to have a capacity of 50 spectators in the gymnasium at one time. These spectators will be chosen by the athletes on the teams playing on the court at that time. You will need to sign in at the door, if you are not on the list you will not be allowed into the facility.
You will need a mask to enter and MUST wear a mask at all times while in the building. If you do not adhere to these mask mandates you will be asked to leave the facility.
After each game (varsity and junior varsity) the gym will be cleared completely. This will allow for some cleaning and then allow the spectators for the next game to be signed in and enter the gym to watch their athlete. If you are on the list for the next game, you will also have to leave the gym and re-sign the list to attend the next scheduled game.
Eads Schools will live stream each game on the Eads Eagles Facebook page to allow fans to watch and continue to support the teams.
Eads schools appreciates the support that we have received, not only during this pandemic, but throughout the years, and is looking forward to giving our students this opportunity to represent their school in this difficult time