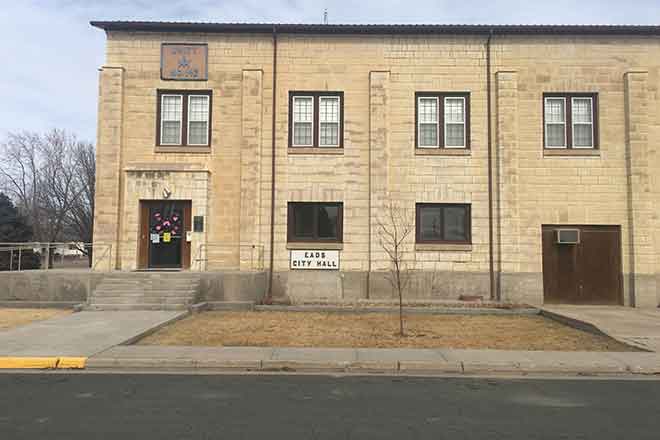 Published
Friday, January 20, 2017
The Towns of Eads and Wiley have entered into an agreement with AirMedCare Network, providing their residents peace of mind in the event of a medical emergency with county-wide membership coverage.
CareConnect, operated by REACH Air Medical Services, in La Junta, is a participating provider in the AirMedCare Network, the largest air ambulance membership network in the United States. AirMedCare Network participating providers include more than 260 air medical bases across 32 states, providing air ambulance services for residents who suffer a life- or limb-threatening illness or injury.
In the event an insured resident of the towns is flown by Care Connect or any AirMedCare Network participating provider for a life- or limb-threatening emergency originating from within Kiowa County for Eads residents, or Prowers County for Wiley residents, that AMCN-participating provider will work with the patient's benefits provider to secure payment for the flight. Whatever the patient's benefits provider pays is considered payment in full. Even with medical insurance, an air medical transport may leave patients and their families with unexpected out-of-pocket expenses. If the resident transported is uninsured at the time of transport, they will receive a bill for the transport, at the "Medicare Allowable Rate".