Image
Grand Junction small business suing over paid family leave program's premium
(The Center Square) – A small business in Grand Junction is suing to stop the state of Colorado from collecting a premium for the paid family and medical leave ballot measure that voters passed last year.
The lawsuit, filed by the Public Trust Institute (PTI) on behalf of the homebuilding company Chronos Builders, argues the premium amounts to a tax surcharge and is therefore unconstitutional.
Proposition 118, which almost 58% of voters approved in Nov. 2020, established the paid family and medical leave program that will require a 50/50 employer-employee premium, with the premium initially set at 0.9% of an employee's salary starting on Jan. 1, 2023. The premium rate could be increased to 1.2% of an employee's salary in 2025.
Image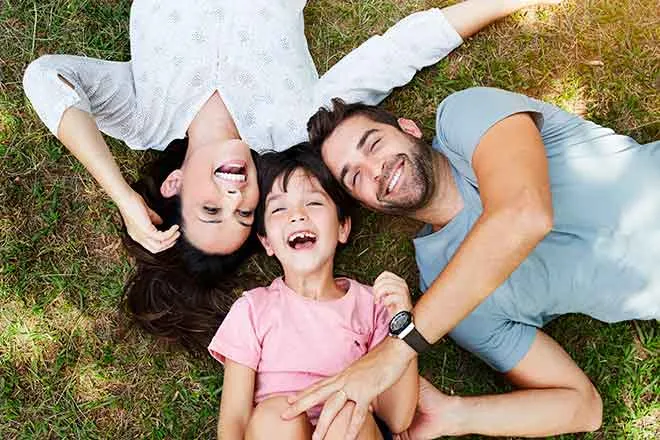 The program will provide 12 weeks of paid leave and pay up to $1,100 per week.
The program also includes several exemptions, such as for the self-employed, local governments, and employers that offer their own state-approved programs. Because of this, the premium "is not uniformly applied to all wages or wage earners in the state," the lawsuit argues
The Colorado Constitution requires "all taxable net income to be taxed at one rate … with no added tax or surcharge," the lawsuit also notes.
"This is just an income tax by another name," PTI legal director Dan Burrows said in a statement. "The state constitution is clear that if government wants to fund a new program by taxing wages, it has to treat everyone the same, no matter how attractive the aims of that program might be."
Chronos Builders co-owner Garrett Davis says the program creates "a direct disincentive for us to create jobs" since companies with 10 employees or more must pay the whole premium. Davis's company currently has eight employees and will have to pay half of the premium.
"We have always worked with individual employees to address their needs for leave for family or medical circumstances and we don't charge them vacation time when they're sick or have a family emergency," Davis said in a statement. "This program is bad law and even worse economics because it hits us with an illegal tax to pay for something we're already giving our employees free of charge. And if we grow, our costs for this program will automatically double."
The Common Sense Institute (CSI) estimated the program would cost the state $39 to $94 million per year just to provide its own employees the required 12 weeks of paid sick time.
The Colorado Department of Labor and Employment, which the lawsuit lists as a defendant, did not immediately respond to a request for comment.