Image
Elections groups slam Supreme Court ruling on campaign finance
Suzanne Potter
(Nevada News Service) Good-government groups are criticizing the Supreme Court's decision Monday eliminating rules on how much a candidate can spend to pay back loans he or she made to the campaign.
The justices sided with Sen. Ted Cruz, R-Texas, who sued over rules, which said a candidate can only raise $250,000 after an election to pay back a personal loan.
Aaron Scherb, senior director of legislative affairs for Common Cause, said this means big donors can funnel huge amounts of cash directly to newly elected officials.
Image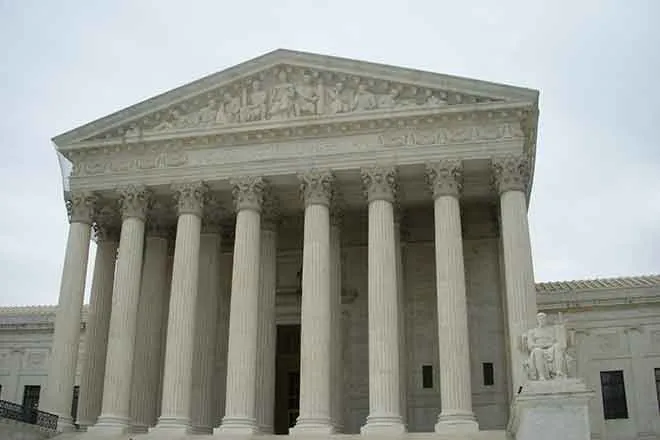 "This decision is yet another example of the Supreme Court allowing more big money in politics and further opening the door to corruption and big moneyed interests calling the shots," Scherb contended.
The decision undermines part of the Bipartisan Campaign Reform Act of 2002.
In the supporting brief, Chief Justice John Roberts said the rule placed too great a burden on core political speech. In a dissent, Justice Elena Kagan argued the decision, quote, "greenlights all the sordid bargains Congress thought it right to stop ... and can only bring this country's political system into further disrepute."
Image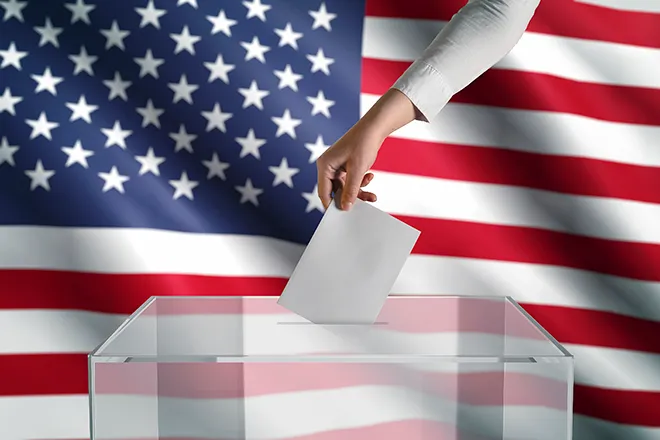 Scherb emphasized he hopes it will drum up more support for the DISCLOSE Act, which would require campaigns and groups spending money to influence politics to report more about their funding, but he is not optimistic.
"We're not holding our breaths that 10 Senate Republicans would vote for something like this," Scherb acknowledged. "But if more big money is going to be spent in politics, it absolutely has to be disclosed. The public deserves to see who's trying to influence their voices and their votes."
Support for this reporting was provided by The Carnegie Corporation of New York.