Image
Experts concerned about southwest Virginia nuclear plant placement
Environmentalists and southwest Virginia residents are concerned about proposed sites for small modular nuclear reactors. 
The LENOWISCO Planning District's final feasibility study shows these reactors will be near local businesses, schools and residential neighborhoods. 
Nuclear energy has been met with mixed reactions for its role in bolstering a state's climate goals. But concerns also linger, since they produce radioactive waste. 
Nate Benforado, senior attorney with the Southern Environmental Law Center, said the plan is not really viable or genuinely needed.
Image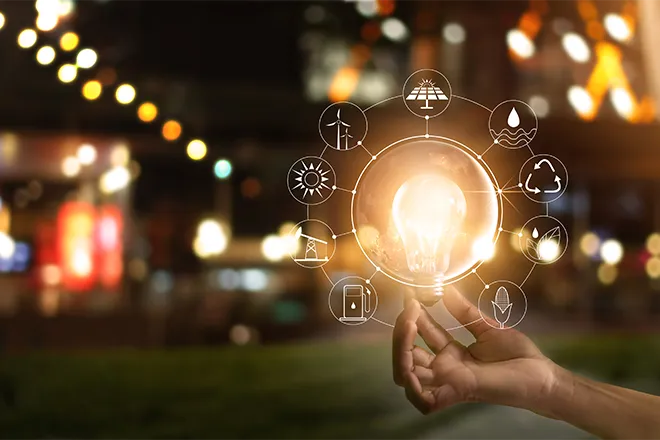 "There's not really a current need to build this to power people's homes," said Benforado. "The current system can handle that, and certainly we could swap out to renewable energy very cheaply, and very quickly, whereas a nuclear project is going to take more than a decade to complete."
He said this seems to be done more for drawing in business such as data centers. 
A 2022 Stanford University study finds small modular reactors will produce more volume and more highly radioactive waste than traditional light-water reactor plants. This could lead to impacts for the later management and disposal of this waste.
Benforado said he also worries ratepayers will be paying for the high cost of building these facilities, even if they don't come to fruition.
Image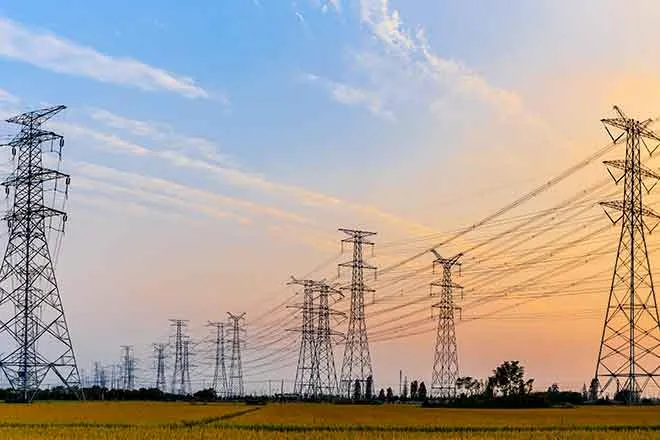 Along with Virginia, Georgia and South Carolina have seen multi-billion dollar boondoggles with nuclear power plants. Before these projects barrel ahead, he said he feels there should be a better understanding of them.
"And I think we need to slow down the process and really understand what the technology is," said Benforad. "What is different about this that is different than the failed projects that we've seen in recent years, and you know, why should we be paying for it? Why should utility customers pay for it?"
He noted that a private company should take the lead to develop and build these. 
Earlier this year, Virginia's General Assembly considered legislation to create a SMR pilot program. While the bill passed the Senate, it failed twice in the House. 
But utility companies can apply for approval of a small modular reactor from the State Corporation Commission, the federal Nuclear Energy Regulatory Commission and local officials.