Image
Farm groups say grocery chain 'mega-merger' would decimate regional food markets
(North Carolina News Service) Two major U.S. grocery chains, Kroger and Albertsons, are seeking the green light from the Federal Trade Commission to merge their companies. Critics have said the deal would form the largest grocery chain in the nation -- second only to Walmart, shrink the power of suppliers and workers, and drive more independent grocers out of business. 
Farmer and consumer advocacy groups recently wrote a letter to the Federal Trade Commission, urging the agency to block the consolidation. 
Image
Aaron Johnson, corporate power program manager, Rural Advancement Foundation International-USA, said it's increasingly difficult for local and regional producers, small food processors, and small meatpacking plants, to get their products onto shelves in front of consumers.
"When these grocery firms combined into these really, really large companies, a big thing that they do is they really centralize how they source the products that are going into the shelf, it becomes much more difficult for local and regional producers to get access to that retail shelf space," Johnson said.
Kroger argued in a press release its acquisition of the Idaho-based chain will expand customer reach and improve access to affordable food to approximately 85-million households. The FTC is expected to make a decision on the sale sometime next year.
Image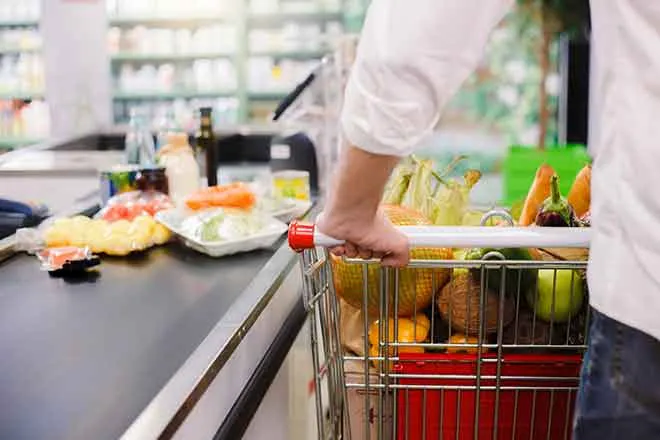 Johnson says Kroger and Albertsons are part of an alarming trend of consolidation within food, retail and wholesale industries over the past few decades.
"And so, right now, the top four grocery corporations capture almost two thirds of consumer food sales," Johnson said.
He said predatory pricing and other tactics used by major players have resulted in more local producers, especially organic growers, losing wholesale contracts.
"All that has implications on rural economies on the number of people who can viably start a farm who can put down roots in rural communities and be a part of those communities be buying from other businesses," he said. 
Between 1994 and 2019, the overall number of grocery stores nationwide declined by 30%, according to Food and Water Watch.