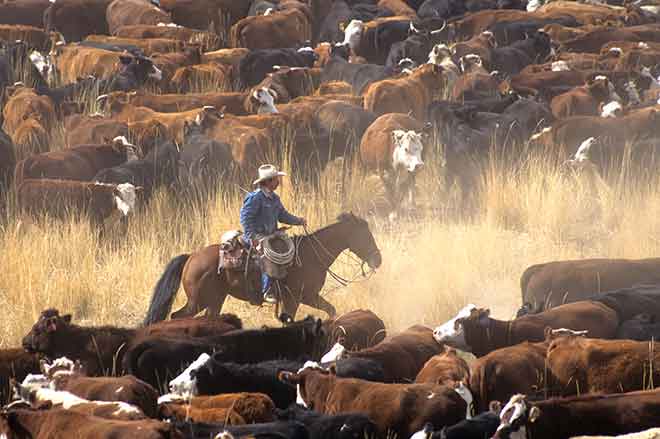 Published
Thursday, May 12, 2022
(Big Sky Connection) Small Montana meat processors are on the front lines against the large companies that control the industry. Funding from the American Rescue Plan is helping these processors compete.
Nearly eight million dollars were secured for 30 Montana businesses from the COVID relief legislation. That includes $450,000 for Hamilton Packing Company in the Bitterroot Valley.
Jason Schlange is owner of the business, which has been around since 1969.
"All of our stuff here," said Schlange, "it's a little bit older so we're going to be to get it up to snuff and do a little bit of expanding in the process, so we have a little bit more room for cooler and freezer storage, which is important. And we'll be able to upgrade our retail facility, so have a little bit more to offer."
Sen. Jon Tester - D-MT - led efforts to secure funds for small meat processors in Montana.
He says consolidation among the country's four big meat processors - which own most of the market - is driving meat processors, ranchers and other small businesses to close.
Schlange said the big four - Cargill, Tyson Foods, JBS and National Beef Packing - can have an outsized impact on the market when they choose to.
"So if they kind of try and put their thumb on something," said Schlange, "I think these funds are going to help a lot of smaller meat processors like myself to be able to take care of their local communities better."
Schlange said supply-chain issues from the pandemic have highlighted the importance of local meat processors to be able to continue serving communities, even as meat was in short supply at larger stores.