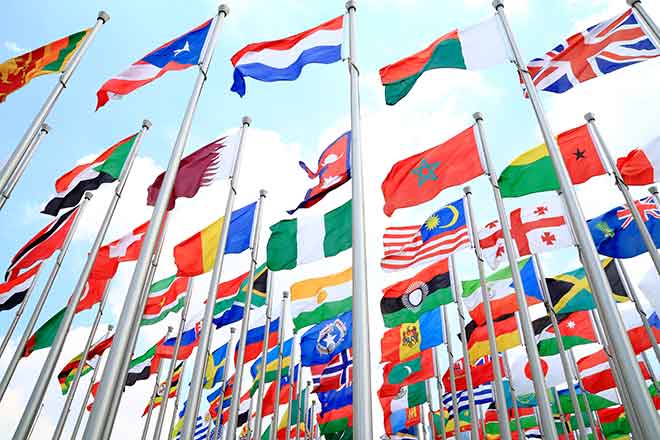 Published
Tuesday, January 10, 2023
(The Center Square) - Colorado Governor Jared Polis's administration will no longer bus migrants from Denver to Chicago and New York City following pushback from the mayors of the cities.
Denver has seen an influx of over 3,900 migrants since early December, with many being stranded in the city following weather-related transportation issues. Denver Mayor Michael Hancock declared a state of emergency December 16, saying the influx has "put an immense strain on city resources to the level where they're on the verge of reaching a breaking point."
Polis's administration has worked with the city and non-profit organizations to bus migrants to the cities in what it characterizes as "a culturally competent manner."
"People fleeing violence and oppression in search of a better life for themselves and their families deserve our respect not political games and we are grateful we have been able to assist migrants to reach their final destination," the governor said in a statement Saturday. "We refuse to keep people against their will if they desire to travel elsewhere."
"While the federal government and Congress, unfortunately, have failed the American people on immigration reform and border security, Colorado continues to assure culturally competent and humane support to help assist migrants escaping oppression," Polis added.
The governor's office said Saturday that after "a very productive conversation" with Chicago Mayor Lori Lightfoot and New York City Mayor Eric Adams, no more migrant buses would be scheduled from Denver to Chicago, and a "final" bus from Denver to New York City would depart on Sunday.
"Although we share the concerns of accommodating the flood of asylum seekers, overburdening other cities is not the solution," Lightfoot and Adams wrote in a letter to Polis. "We respectfully demand that you cease and desist sending migrants to New York City and Chicago."