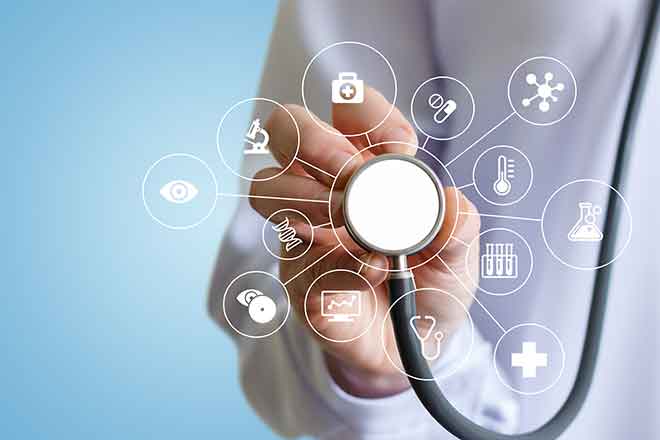 Published
Thursday, December 19, 2019
By Dan McCaleb | The Center Square
A federal appeals court ruled Wednesday that the Affordable Care Act's individual mandate is unconstitutional. The court fell short of striking down the entire law, also known as Obamacare.
The Fifth Circuit Court of Appeals in New Orleans heard the case as part of a lawsuit initiated by the state of Texas - and later joined by the Trump administration and other Republican-led states. The lawsuit challenged the law's constitutionality after Congress in 2017 reduced the penalty to zero for violating ACA's individual mandate, which required Americans to carry health insurance.
Chief Justice John Roberts provided the pivotal swing vote when a divided U.S. Supreme Court ruled the act constitutional in 2012. The 5-4 majority decision rested in large part on the idea that the monetary penalty for failing to buy insurance was included in the federal government's power to tax.
Plaintiffs challenging the law argued that since there's no longer a tax penalty, the mandate is unconstitutional and should be thrown out along with the rest of the law.
In its 2-1 decision, the Fifth Circuit panel agreed the individual mandate is now unconstitutional, but returned that case to a lower court, which must now consider whether the unconstitutional individual mandate can be separated from the entirety of the law. The district court judge previously had ruled the entire law unconstitutional because of the zeroing out of the individual mandate penalty.
"Today's decision is a victory for the American people and respect for the Constitution," Robert Henneke, lead counsel for the individual plaintiffs and general counsel for the Texas Public Policy Foundation, said in a statement. "The court's opinion recognizes that Obamacare continues to injure millions of Americans like our clients who have lost their choice of doctor, suffered rationed care, and had their insurance costs skyrocket. This decision puts us one step closer to eventually freeing the American people from its unconstitutional mandates and regulations."
Neera Tanden, president and CEO of the Center for American Progress, decried the decision.
"In remanding the case to the District Court, the 5th Circuit has put the future of American health care in the hands of a judge who has already proven his hostility to the ACA and its lifesaving protections that millions of Americans rely on," Tanden said in a statement. "The Trump administration and attorneys general who brought this case have thrust the country into chaos with no plan to protect the American people's health care."
The U.S. Supreme Court is expected to eventually hear the case.