Image
Federal judge nullifies nation's largest oil, gas lease sale
(The Center Square) – A U.S. District Court judge has invalidated the largest offshore oil-and-gas lease sale in the nation's history, canceling 1.7 million acres of drilling leases in the Gulf of Mexico.
Judge Rudolph Contreras, a President Barack Obama nominee, ruled the Biden administration did not properly take into account greenhouse gas emissions when it approved the $192 million sale of drilling rights on federal oil-and-gas reserves last November, violating the National Environmental Policy Act.
Energy companies including Shell, BP, Chevron and ExxonMobil won the bid for 308 tracts, totaling nearly 2,700 square miles, but Contreras' 68-page ruling Thursday found the Department of Interior's Bureau of Ocean Energy Management (BOEM) did not thoroughly review how drilling would impact climate change.
"Barreling full-steam ahead with blinders on was simply not a reasonable action for BOEM to have taken here," Contreras said, according to The Associated Press.
Environmental reviews during the Trump and Biden administrations found "that extracting and burning more oil and gas from the Gulf would result in fewer climate-changing emissions than leaving it," the news wire reported.
Image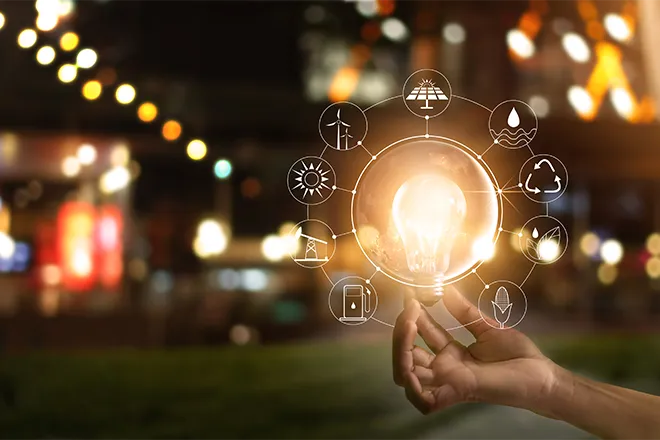 Biden attempted to suspend sales of oil-and-gas leases when he took office, but Louisiana Attorney General Jeff Landry led a successful challenge to overturn the policy. U.S. District Judge Terry Doughty, a President Donald Trump nominee, ordered in June that plans continue for the lease sales in the Gulf, Alaskan waters and all onshore properties.
Landry led the lawsuit that involved attorney generals in 12 other states.
Louisiana Oil & Gas Association President Mike Moncla stressed how the decision will affect consumers in the state and beyond.
"Judge Contreras' decision to 'throw out' the last lease sale is disappointing for industry, but even a bigger blow to the American consumer," Moncla said. "This administration continues to make decisions that increase energy costs on Americans. In just one year in office, President Biden's energy policies (or lack thereof) have more than doubled oil, natural gas and gasoline prices.
"LOGA will continue to fight for actual policy that puts Americans to work while also providing affordable, reliable, and abundant energy to our nation."
Earthjustice, the law firm that sued the Secretary of Interior and BOEM in August on behalf of several environmental groups, applauded Contreras' ruling Thursday.
Image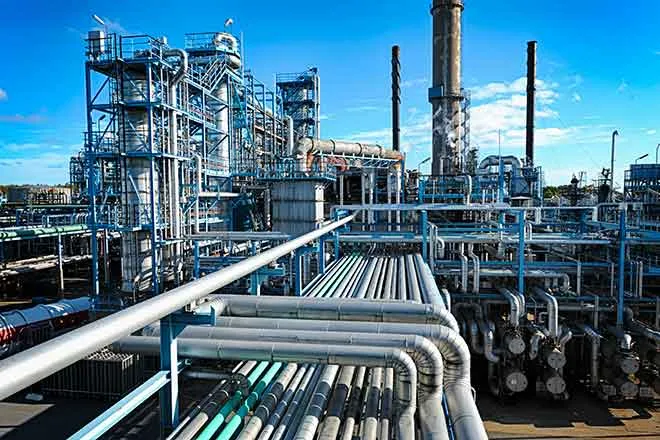 "We are pleased that the court invalidated Interior's illegal lease sale," Earthjustice Senior Attorney Brettny Hardy said. "We simply cannot continue to make investments in the fossil fuel industry to the peril of our communities and increasingly warming planet. This administration must meet this critical moment and honor the campaign promises President Biden made by stopping offshore leasing once and for all. Interior should use its next 5-year leasing plan to protect our coastal communities and public waters and offer no new offshore leases. We can no longer afford to do anything less."
The National Ocean Industries Association President Erik Milito pointed to the ruling's impact on inflation and national security.
"The U.S. offshore region is vital to American energy security and continued leases are essential to keeping energy flowing from this strategic national asset," he said, according to The AP.
Milito contends "uncertainty around the future of the U.S. federal offshore leasing program" will only benefit Russia and other U.S. adversaries.
A spokesperson for Interior Secretary Deb Haaland told The AP the agency is reviewing Contreras' decision. Contreras said the department must conduct a revised review before deciding whether to go forward with the sale.