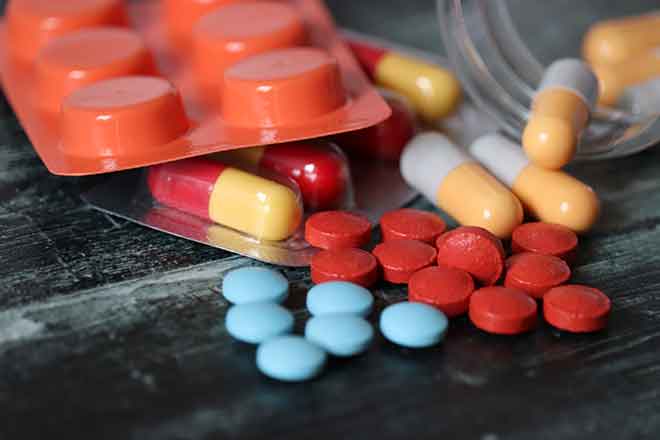 Published
Monday, February 27, 2023
(Ohio News Connection) The federal government said it is clamping down on the use of telehealth for drugs with a high risk of abuse.
Under the proposed rules, doctors will be required to see patients in person for a prescription at least once for drugs such as Adderall and Ritalin. Nearly four million people reported misusing prescription stimulants in 2021, according to data from the National Institutes of Health.
Michelle Lydenberg, senior manager of data and learning at Cincinnati-based Interact for Health, said both prescription and nonprescription drug use have had devastating effects on Ohio communities.
"So we're talking about HIV, hepatitis C. Those are extremely costly, unfortunate diseases to have to deal with," Lydenberg pointed out. "There are many ripple effects that go along with an increased rate of substance-use disorder, overdose, and overdose death in a community."
In a news release, U.S. Drug Enforcement Administration administrator Anne Milgram said the agency is committed to the expansion of telemedicine with guardrails to prevent the online overprescribing of controlled medications which can cause harm. The new rules will likely go into effect this spring.
Lydenberg noted counties could begin thinking about how to improve access to substance-use resources in rural counties, especially as opioid settlement money flows in.
"The stigma of addiction makes it harder to expand and access those services," Lydenberg acknowledged.
In Ohio, more than 5,200 people died of a drug overdose in 2020, according to the Centers for Disease Control and Prevention.
According to a new Axios-Ipsos poll, around one in four Americans said opioids and fentanyl are the nation's top public-health threat.
Reporting by Ohio News Connection in association with Media in the Public Interest and funded in part by the George Gund Foundation.