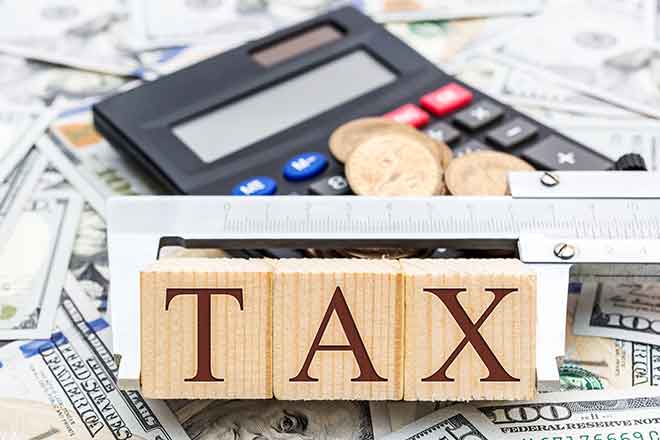 Published
Saturday, December 26, 2020
Tyler Arnold | The Center Square
(The Center Square) - In fiscal 2021, general revenue spending by U.S. is expected to decline for the first time since the Great Recession based on the most current estimates by the National Association of State Budget Offices, with Colorado among the states with the sharpest decline.
After nine consecutive years of spending growth in the states, weaker revenue projections from the COVID-19 pandemic and subsequent restrictions on economic activity is causing states' general revenue spending to decline by 1.1% from projected 2020 spending and by 5.5% when compared to governors' pre-pandemic budget proposals, according to currently enacted budgets.
"States this year have faced tremendous uncertainty in their revenue forecasts and budget outlooks," NASBO President Kate Ness said in a statement. "Revenue estimates continue to be below pre-pandemic projections, while an uneven recovery is contributing to rising spending pressures at the same time."
NASBO published its findings in its Fall 2020 report on the Fiscal Survey of States.
General revenue is projected to decline by 4.4% in fiscal 2021 when compared to projected fiscal 2020 numbers and by 10.8% when compared to pre-pandemic budget proposals. Fiscal 2020 had already seen a 2.9% general revenue fund decline and 35 states reported that revenue from all sources declined when compared to original budget projections.
Rainy Day funds and total balances were at record highs before the pandemic, according to the report, but have declined as many states used that money to offset temporary budget shortfalls. These balances are expected to decline $33.3 billion nationally in 2021 when compared to 2019 levels. Fifteen states used rainy day funds to offset shortfalls in 2020 and 10 states have already allocated such money for 2021 shortfalls.
"The pandemic is hitting all states, but in differing ways and in differing magnitudes, depending on their economies, tax structures, virus transmission levels, and other factors," Shelby Kerns, the executive director of NASBO, said in a statement.
"What can get lost in the aggregate numbers is how truly devastating the situation is in some states," Kerns said. "Challenging budget choices lie ahead for states as they prepare to make adjustments to balance fiscal 2021 budgets and set their spending plans for fiscal 2022. A slowdown in jobs recovery, lack of direct flexible federal assistance to states, and surging coronavirus caseloads are expected to strain many states' economies and budgets further."
The states with the largest decline in general revenue spending in 2021 were Texas (11.4%), Colorado (11%), Oklahoma (9.3%), California (8.9%) and Wyoming (8.5%). The states with the largest increase in general revenue spending were Utah (15.4%) and Michigan (14.3%), but both of these states had a decline in 2020.
Despite an average decline, the median general revenue spending increased slightly by 2%.