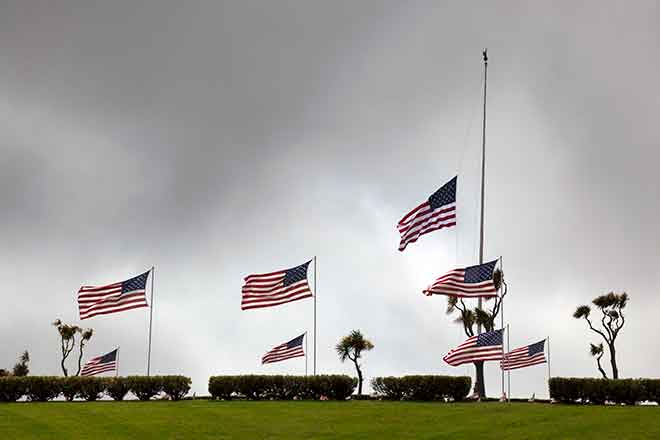 Published
Friday, July 26, 2019
Colorado Governor Jared Polis has order flags lowered to half-staff on all public buildings Saturday from sunrise to sunset to honor Sergeant Major James Sartor, 40, who was killed in combat in Afghanistan July 14.
Sartor, of Teague, Texas, was assigned to the 2nd Battalion, 10th Special Forces Group (Airborne) at Fort Carson near Colorado Springs.
He was posthumously awarded the Purple Heart and Bronze Star medals.
Funeral services are being held Saturday.