Image
Food insecurity on the rise during Farm Bill debate
(The Center Square) – A recent federal report shows food insecurity is on the rise in the U.S. while some organizations are pushing to increase the amount for food benefits for families.
The Farm Bill that currently funds the Supplemental Nutrition Assistance Program (SNAP) has ended, leaving negotiations to continue.
As of July 2023, there were 41.3 million people in the U.S. on SNAP.
Image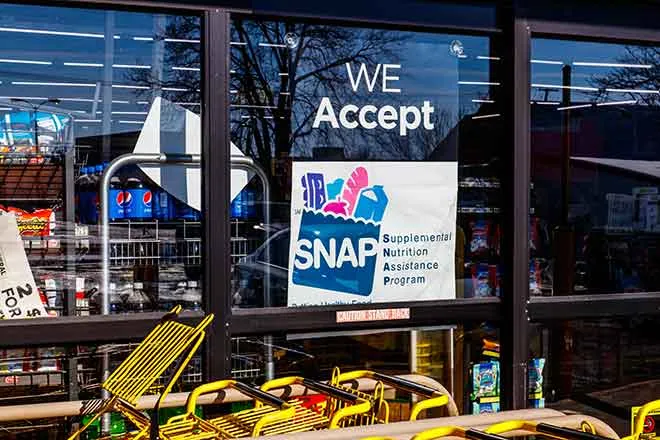 Food security is described as access by all people at all times to enough food for an active, healthy life, according to a U.S. Department of Agriculture report.
Some organizations, such as the Brookings Institution, a non-profit, have called for an increase in the amount of money for SNAP to reduce the amount of food insecurity affecting households across the U.S. 
The Farm Bill, which funds the SNAP program, expired September 30, 2023, leaving negotiations to continue.
Sixty members of the House of Representatives signed an October 26 letter to House Speaker Mike Johnson stating, "The Farm Bill is a critical agenda item that must be addressed this Congress. We urge you and the Conference at-large to be united in ensuring swift passage of a strong Farm Bill that is written by farmers, for farmers, and by rural communities, for rural communities – supporting the farm, ranch, and forester families we represent." 
Image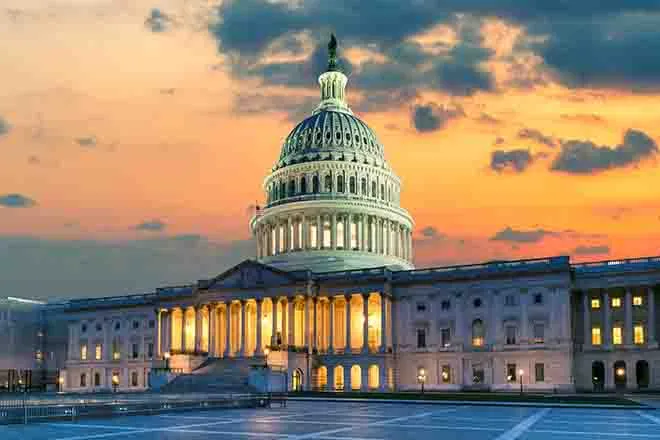 "The farm bill should seek to address some of these shortcomings in the program to ensure that more people are able to access the food assistance they need." said Ty Jones Cox, vice president for food assistance policy, Center on Budget and Policy Priorities. Cox's comments were made during a Congressional hearing in April and posted on the Center on Budget and Policy Priorities website.
"Unfortunately, rather than focus on these areas for improvement, some Republican members are calling for cuts to SNAP as part of budget negotiations or the farm bill, and have put forward proposals that would undercut SNAP's effectiveness." Jones said.
The Farm Bill is renewed every five years, and SNAP benefits get the largest share of the program, with over $120 billion from the bill.
The average monthly benefit amount per person in July 2023 was $173.96, but is 44 percent higher than $121.13 per person in February 2020 before the pandemic hit.
Image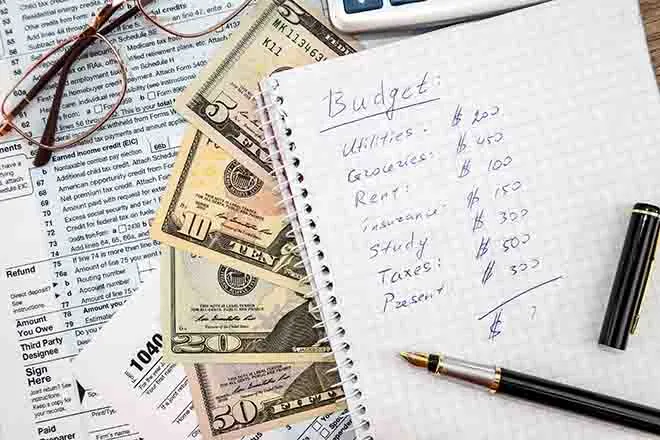 The increase in SNAP benefits is due to the Thrifty Food Plan. The plan is one of four food plans developed by the USDA to estimate the cost of a healthy diet across several price points. In October 2021, almost all SNAP recipients saw increased benefits because of the Thrifty Food Plan re-evaluation, with an increase of $12 to $16 per person per month, according to the USDA website.
The Brookings Institution, The Heritage Foundation, Veronique de Rugy, an economist with the Mercatus Center, and Ty Jones Cox, the vice president for food assistance with the Center on Budget Policy and Priorities, did not reply to an email seeking comment.