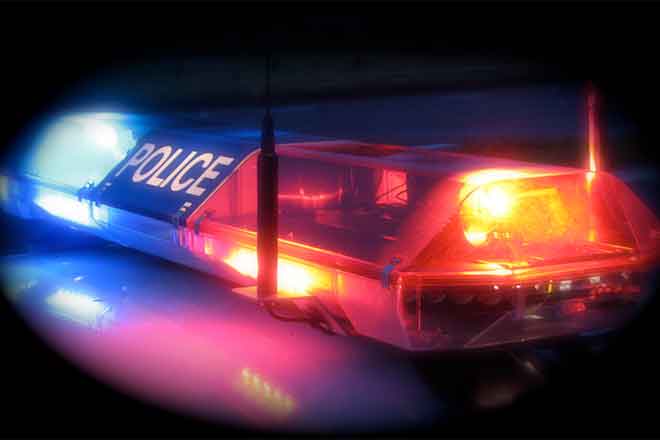 Published
Friday, September 23, 2022
(The Center Square) - North Dakota Governor Doug Burgum and Attorney General Drew Wrigley are condemning political violence after reports say an 18-year-old man was struck and killed by a vehicle after the driver became upset over political rhetoric.
Cayler Ellingson was killed when he allegedly was struck by a vehicle driven by Shannon Brandt early Sunday morning in McHenry. Brandt reportedly told dispatchers the teenager was part of a "Republican extremist group," according to multiple media reports.
Troopers charged Brandt with criminal vehicular homicide and leaving the scene of a crash involving a death, according to a report from the North Dakota Highway Patrol. Brandt is out of jail on a $50,000 bond.
Burgum expressed his condolences to the Ellingson family in a social media post.
"Violence is never the answer to disagreements of any kind, including political, and those who perpetrate it must be held accountable to the fullest extent of the law," Burgum said.
Wrigley said in a statement released Thursday afternoon that the case is being handled by the Foster County State's Attorney's office.
"As my office has made clear to the Foster County State's Attorney's office from the earliest hours following this incident, I stand ready to assist with the resources of the North Dakota Attorney General's Office, including the use of my assistant attorneys general to help prosecute the case," Wrigley said. "Our Bureau of Criminal Investigation has been working on this investigation from the beginning and will continue to do so."
Wrigley also called for an end to political violence.
"Outrageously, in this case, it is alleged that the suspect admitted that his actions were motivated by a dispute over political beliefs," Wrigley said. "There is no place in civil society for this hateful violence. I call on all North Dakotans to join me in praying for Cayler Ellingson and his family and condemning any and all politically motivated crime. I also call on all Americans, including political leaders, to end this type of rhetoric. Political violence has become all too common and must come to an end."