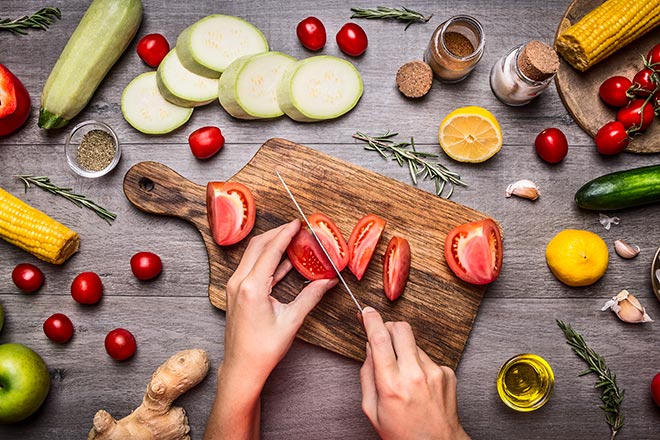 Published
Saturday, February 29, 2020
Are you interested in bringing your home-made food products to market?
A training session offered by Colorado State University Extension - Pueblo County will provide food safety education required by the Colorado Cottage Food Act. Extension Agent Laura Griffin is presenting Cottage Food Safety Training for Colorado Cottage Food Producers March 27, 2020 from 1:00 p.m. to 4:00 p.m. at CSU Extension, 701 Court Street, Suite C, in Pueblo.
Participants will learn which foods are permissible in the Cottage Foods Act, ingredient labeling requirements, as well as basic food safety for a home business.
A registration fee will be charged.
Online registration is available at http://cottagefoodsmarch2020.eventbrite.com.
For more information, or to request accommodation for a disability, call 719-583-6566.