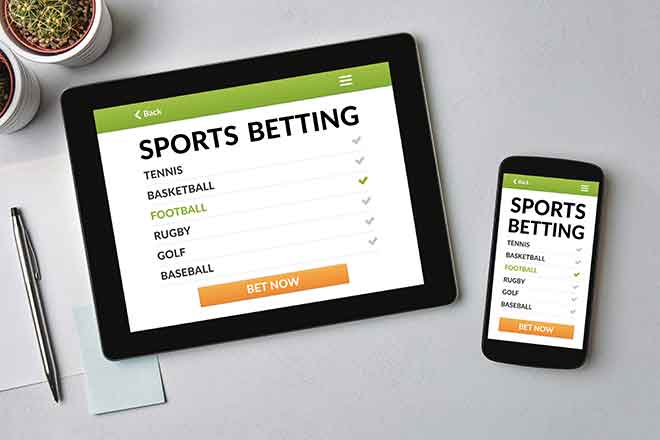 Published
Saturday, October 24, 2020
(The Center Square) -- The return of football last month catapulted Colorado's sports betting wagers to more than $207 million in September.
The $207.6 million total in retail and online wagers for September is a 61% increase compared to August, according to data released Friday by the Colorado Department of Revenue's Division of Gaming.
Baseball had the highest wager total in September, with more than $47.1 million in retail and online wagers. Football had $38.6 million wagered, with the NFL kicking off its season earlier in the month.
"The return to play for football outpaced initial bets placed on the other major sports leagues, with $13.2 million wagers placed on the first weekend of professional football play," the Division of Gaming said in a news release.
Basketball had $37.7 million in wagers, followed by ice hockey with $11.3 million.
Colorado saw $59.2 million wagered in July, $38 million wagered in June, $25.6 million wagered in May, and $128.6 million wagered in August. Sports betting in the state took effect in May after Colorado voters approved Proposition DD.
About $69,700 in taxes were due on September wagers, according to the division's data.
Colorado was one of five states to top $200 million in wagers for September, PlayColorado.com, an industry website, said in a news release.
"Colorado is nowhere near maturity as a market, and yet its gains continue to put it among the top markets in the U.S.," said Dustin Gouker, an analyst for the website. "Interest in the Denver Broncos was bound to help spur interest in the NFL's first few weeks. But September still managed to outpace what we could have reasonably expected just two months ago."