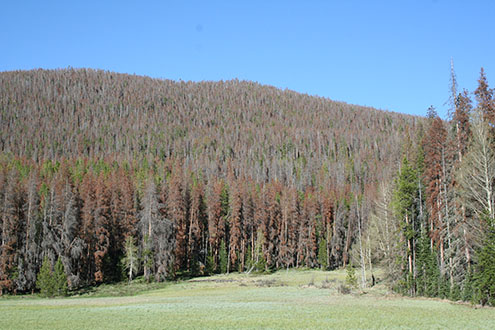 Published
Friday, February 2, 2018
The Rocky Mountain Region of the USDA Forest Service has announced the availability of 300 temporary jobs in a variety of occupations for the 2018 field season throughout national forests and grasslands in Colorado, Kansas, Nebraska, South Dakota and Wyoming.
Temporary jobs are available for trails, forestry, engineering, wildlife, recreation, fisheries, archaeology and administrative support.
Temporary job opportunities are searchable online at www.fs.usda.gov/main/r2/jobs. Application can be made through www.usajobs.gov through February 6.