Image
Free fishing this weekend across Colorado
Colorado's annual free fishing weekend is coming Saturday and Sunday – June 1-2. Fishing licenses will not be required anywhere in the state for people of all ages. Free fishing is available to Colorado residents, as well as non-residents.
While a license will not be required this weekend, Colorado Parks and Wildlife will be enforcing all other rules set for the sport. For those who become "hooked" after a free weekend, licenses are available from hundreds of businesses across the state, or at CPW offices.
Image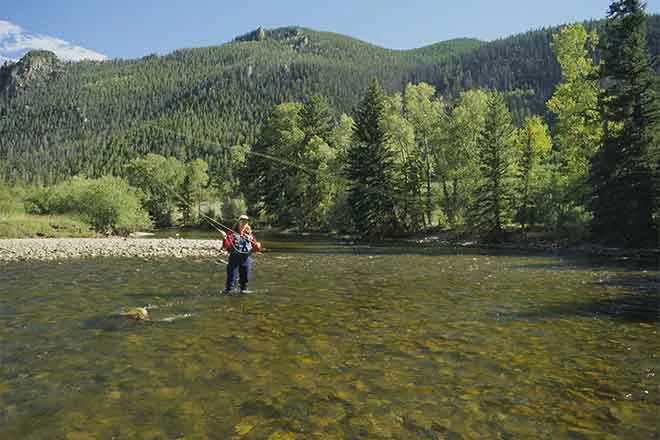 Licenses can also be purchased by phone at 800-244-5613 or online at http://www.cpw.state.co.us/buyapply/Pages/Fishing.aspx.
Prices for residents range from $9.75 for seniors age 65+ and youth age 16-17, to $34.75 for adults age 18 to 64. Children under 16 do not need a license but are subject to all other rules and regulations. A $10 habitat stamp is also required for anyone age 18-64 in order to buy a fishing license. Other options, including day licenses are available. Non-residents can also purchase licenses.
Licenses are valid from April 1 through March 31 of the following year and can be purchased at any time.
KiowaCountyPress.net publishes an interactive map and report of fishing conditions across the state each week based on information provided by CPW. The most recent report is available here.