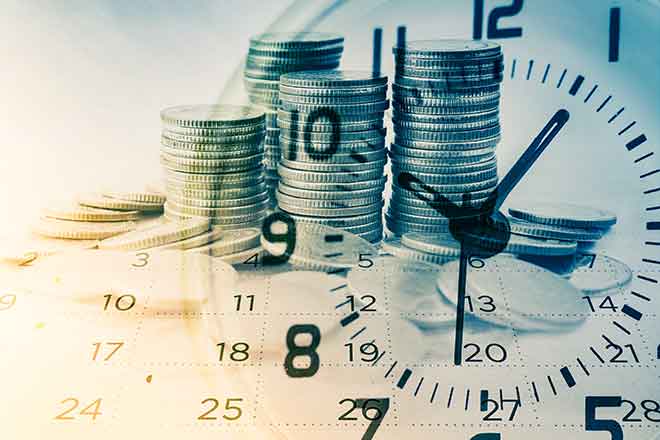 Published
Friday, February 14, 2020
Colorado should observe Daylight Savings time all year. That's according to state Sen. Ray Scott, R-Grand Junction, who continues his bid to make this policy into law.
Senate Bill (SB) 105 would end standard time in Colorado.
State law currently mandates that Daylight Savings time lasts from March, in the second Sunday of the month, to the first Sunday in November. Residents set their clocks forward an hour in the spring, then move them back an hour in the fall.
"It's kind of been funny," Scott said in an interview with Colorado Public Radio. "Every year someone runs the bill, and yes, every year the ski industry comes in and screams and hollers, and we don't pass anything because of the political pressure."
He asked: "But who are we gonna listen to? One special interest or are we going to do the right thing?"
Scott refers to the power of the ski industry's lobbying efforts to kill every previous attempt to change time zone policies in Colorado. Businesses such as Vail Resorts and advocacy organizations working on behalf of the ski industry have consistently fought these types of proposals, claiming that ending the time change would disrupt skiers routines and hinder safety.
Scott, however, says he thinks there is a future for his proposal. Currently before U.S. Congress, the federal Sunshine Protection Act has the support of a bipartisan coalition of lawmakers. For instance, Sen. Lamar Alexander, R-Tennessee, and Sen. Ron Wyden, D-Oregon, signed on. President Donald Trump also announced his support for the proposed act on Twitter last year.
Despite the fact that no further action on the federal proposal has been taken since, Scott said the decision to change Daylight Savings time in Colorado should be left to the voters given the national support.
SB 105 had a scheduled hearing earlier this week, but the Senate's State, Veterans, and Military Affairs Committee moved to postpone the final committee vote to another date.
Utah lawmakers passed a similar bill in the state Senate with overwhelming support.
"The consensus is it's time to move forward with this," said Utah state Sen. Wayne Harper, R-Taylorsville. There wasn't even a debate before the bill's final Senate passage.
State legislatures in Nevada, New Mexico, Idaho, Oregon and California are considering similar bills.
Consumers aren't fans of Daylight Savings time, according to a study conducted by car-selling search engine company Autolist in October 2019. Out of nearly 1,300 consumers, drastic time adjustments negatively impact people's lives.
"The survey found that 25 percent of people said daylight savings significantly disrupts their commute or daily routine," wrote David Undercoffler, editor-in-chief of Autolist, in a Forbes column. "The drive into work can also be made more dangerous; 16 percent of consumers said they were more inclined to eat during their commute, raising the likelihood of distracted driving and potentially even crashes."
A YouGov poll also found that 54 percent of respondents would support the end of Daylight Savings time. Respondents in the Western United States overwhelmingly support the idea, at 60 percent.