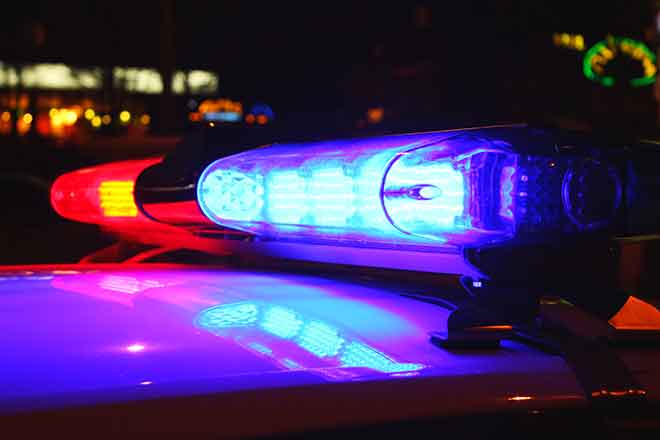 Published
Saturday, December 24, 2022
The Colorado State Patrol is investing a crash which occurred Saturday morning on Highway 40 about four miles west of Kit Carson in Cheyenne County.
According to CSP Trooper Paul Clark, a 2017 Mitsubishi Lancer was headed east while a 2014 Ram 1500 was traveling west on the highway when the Mitsubishi crossed into the westbound lane. The left front of the Mitsubishi struck the left front of the Ram.
The driver of the Mitsubishi, a 55-year-old woman, died as a result of the crash. Her name has not been released pending notification of family.
The driver of the Ram, a 53-year-old man, suffered serious but non-life-threatening injuries. A 13-year-old boy, who was a passenger in the Ram, received minor injuries.
Highway 40 was closed for an extended period during the investigation.