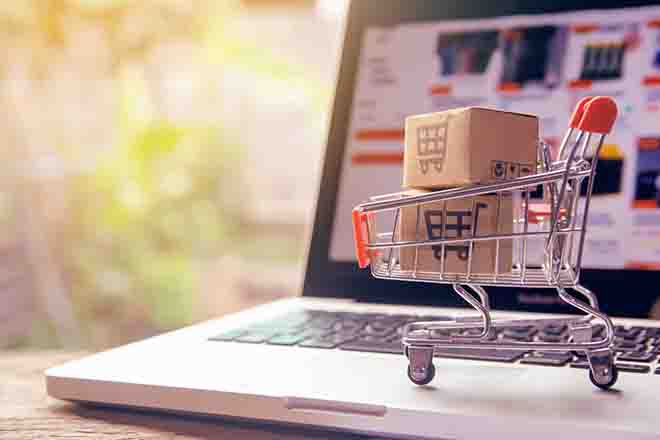 Published
Tuesday, March 7, 2023
(The Center Square) - A bill exempting some small businesses from collecting retail delivery fees unanimously passed out of the Colorado Senate Monday.
Senate Bill 23-143 modifies a 2021 law requiring a 27-cent retail delivery fee. The bill passed without any amendments. It unanimously passed out of the Senate Finance Committee in February and the Appropriations Committee last week.
Senate Bill 21-260 required businesses to collect from a customer the fee for an item delivered to a customer. All deliveries made by motor vehicle to locations in Colorado with at least one item of tangible personal property subject to state sales tax or use tax are subject to the fee.
The liability for collecting and remitting the fee was placed on the retailers collecting the sales or use tax. Deliveries are defined as any taxable goods mailed, shipped or otherwise delivered by a motor vehicle to a purchaser in the state.
The Department of Revenue collects the fees from businesses and distributes it to Colorado's Highway Users Tax Fund and Multimodal Options Fund, which goes towards the state's transportation projects. Promotion of electric vehicles and electric mass transit are included in the transportation funding plans.
The bill sent to the Colorado House would create an exemption for new businesses and small businesses with $500,000 or less in annual retail sales. The bill also allows the retailer to pay the 27-cent fee on behalf of the purchaser.
"Small businesses bring valuable goods and services to our communities, create good jobs across the state, and contribute to Colorado's strong economy," Senate President Steve Fenberg, D-Boulder and co-sponsor of the bill, said in a statement. "Senate Bill 143 is a win-win for small businesses and consumers alike. It helps Colorado's small businesses continue to thrive, simplifies the delivery fee collection processes, and eases the fee burden on consumers."
Sen. Kevin Van Winkle, R-Highlands Ranch, also co-sponsored the bill.