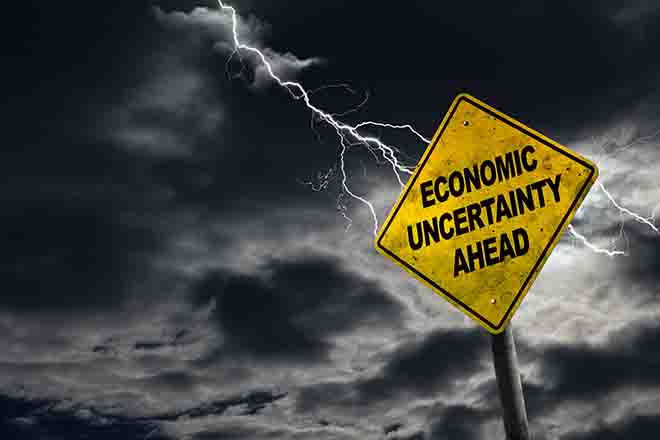 Published
Friday, September 23, 2022
(The Center Square) - Continuing inflation and "tighter" monetary policy are expected to slow Colorado's economic growth, according to a pair of state economic forecasts released Thursday.
The Governor's Office of State Planning and Budgeting September forecast anticipates that while the state's labor market is strong, growth will "dampen."
"Recession risk is higher than in June and sits at approximately 50 percent over the next 18 months," the forecast said.
"If a recession does occur, it would likely be mild because 1) excess demand of labor and goods suggest that demand declines will affect prices more than output, 2) there will be a more limited impact on real income if a slowdown in hiring coincides with lower inflation, and 3) strong household finances," OSPB said.
The Legislative Council Staff's forecast, also released Thursday, said, "The aggressive monetary policy response to inflation and a faltering global economy pose significant risks to the economic outlook, elevating the risk of recession during the forecast period."
According to the LCS forecast, refunds under the Taxpayer's Bill of Rights are projected to be "large enough to absorb regular forecast error," but added that "a recession would likely reduce revenue below the Referendum C cap, resulting in less revenue available to be spent or saved in the General Fund budget."
State revenue above the cap is projected to be $3.63 billion in fiscal year 2022, $2.28 billion in fiscal 2023, and $1.90 billion in fiscal 2024, according to the forecast.
The OSPB's forecast projected the TABOR surplus to be $1.90 billion in fiscal 2023, $685 million in fiscal 2024 and $742 million in fiscal 2025.
"Colorado's economy is strong and will continue to grow in the months ahead," Governor Jared Polis said in a statement. "Our administration is saving people money on everyday items, sending $750 to individuals and $1500 to joint filers to help provide immediate economic relief, as well as providing property tax relief."
"I am committed to investing in education, saving people money on health care, and continuing to ensure Colorado is affordable for all, and one of the best places to start or run a business," he added. "This new projection includes the welcome news that Coloradans will get even more back in tax refunds when they file next year in April."