Image
EPA civil cases against industrial polluters at record low
(Ohio News Connection) The Environmental Protection Agency's enforcement of federal pollution rules has plummeted.
In 2022, the agency referred 88 cases to the Justice Department for civil prosecutions, the second-lowest number in more than two decades, according to an analysis by the Environmental Integrity Project.
The EPA has said it's doing the best it can, amid chronic understaffing and funding cuts. But Eric Schaeffer, executive director of the Environmental Integrity Project, pointed to the long-term consequences of letting the worst polluters off the hook. He said it's often difficult for states to tackle pollution cases involving a large, local employer or other political sensitivities.
Image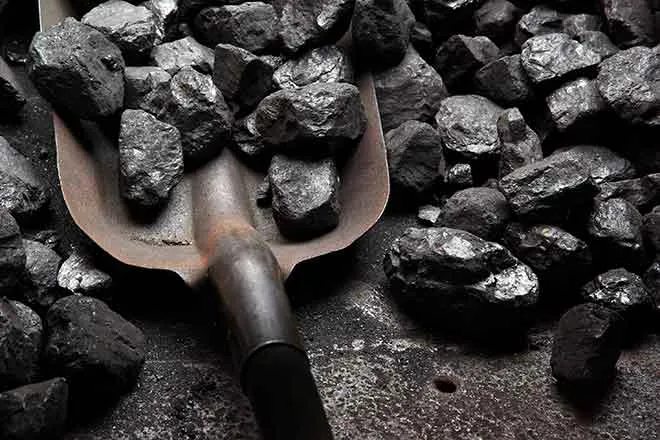 "The Dominion Power Co. or American Electric Power, or Volkswagen, when Volkswagen was caught cheating on the emissions controls that are supposed to be installed under federal requirements," he said. "Those are federal cases. And they're really important."
The report said more than 250 major industrial polluters with high-priority violations have continued operations without any federal pushback, and the EPA's Enforcement and Compliance database says more than 900 facilities have violated water-pollution limits.
Schaeffer added that when serious air and water pollution violations escape penalty, vulnerable communities are left to deal with the public health impacts.
"We've got millions of people living in that situation, typically pretty low-income communities, often heavily African American, or Latino," he said. "And they get hit where it hurts. And if the feds can't turn out and do the job, they get left behind."
It isn't all doom and gloom, however. Schaeffer said the agency has consistently investigated coal-ash waste sitting in ponds and landfills that leach toxins into groundwater.
"That's a place where EPA is doing some good work to investigate that contamination," he said, "and to keep the facilities that are supposed to have cleanup plans on track."
Ohio houses 26 coal-ash ponds at 11 power-plant sites. Six of the ponds have been designated as "high hazards" according to the group EarthJustice.
This story was produced in association with Media in the Public Interest and funded in part by the George Gund Foundation.