Image
Concern lingers over privacy rule opposition regarding abortion care
(Prairie News Service) Civil rights advocates hope the federal government keeps pursuing plans to expand privacy protections for patients seeking out-of-state reproductive care.
Their pleas come amid a controversy over GOP-led opposition in some states. Specifically, Republican attorneys general from 19 states want the Health and Human Services Department to stop its pursuit of updating a HIPAA privacy rule. It would shield abortion care records of patients from states now banning the procedure who travel to states considered "safe havens."
Image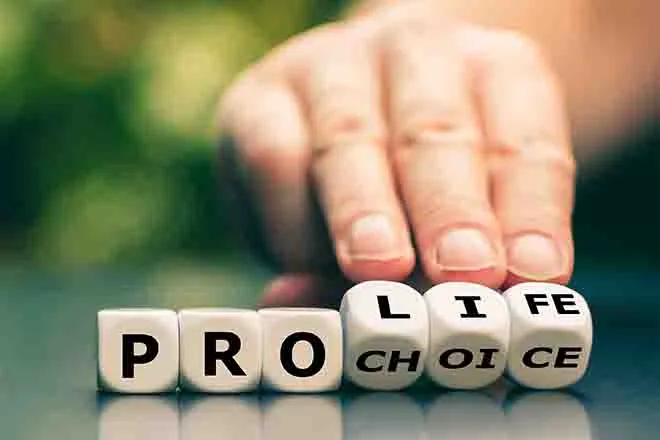 Cody Schuler, advocacy manager for the ACLU of North Dakota, said officials should not be pushing to maintain access to such information. 
"People have a right to access abortion and gender-affirming care in states where it's legal, even if it's not legal in their state," Schuler asserted. "We need clear legal protections to prevent hostile states from interfering with necessary health care nationwide."
Schuler feels Republican attorneys general want to keep the door open to pursue investigations for such situations. But in a letter issued last month, the GOP officeholders contended there is a false narrative they want to treat pregnant people as criminals, and add the proposed rule interferes with their ability to enforce their own laws.
Image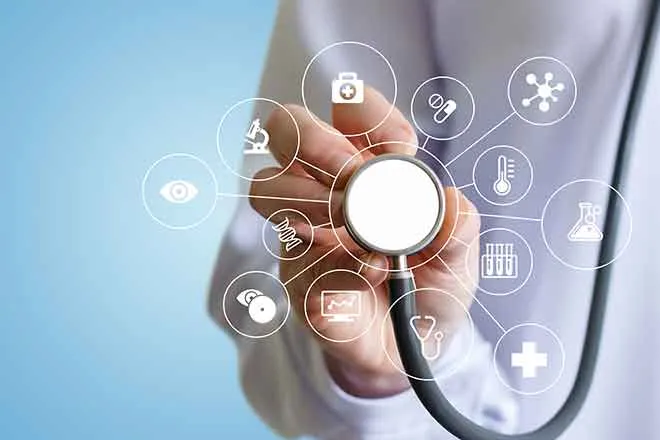 Meanwhile, Schuler noted it is helpful when places like Minnesota offer protections for out-of-state residents seeking abortions or gender-affirming care. Since the landmark Roe-versus-Wade law was overturned, advocates are highly motivated to enshrine any protections they can out of concern the balance of power could one day shift in "safe haven" states.
"At any point in time, a new attorney general could take office in any of these states," Schuler pointed out. "Legislatures could swing, governors' offices could swing. "
And reproductive rights voices said having a patchwork of different laws is creating confusion and inequalities for patients while prompting physicians to leave states with abortion bans. As for the HIPAA rule, a final decision is expected to be published later this year. It's unclear if opponents will file a lawsuit.