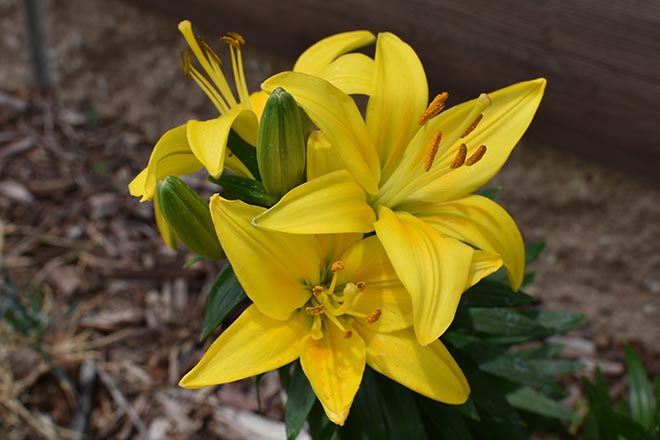 Published
Thursday, January 3, 2019
John A. Stavely
August 2, 1922 - January 1, 2019
Graveside services will take place at the Haswell Cemetery in Haswell, at 11:30 a.m. Saturday, January 5, 2019.
Mr. Stavely was born in Camp Springs, Texas. August 2, 1922. He passed away at the Bent County Nursing Home in Las Animas January 1, 2019, at the age of 96
He is survived by his wife, Elda, of Haswell; children Johnny (Carrie) Stavely of Pueblo West, Frances (Don) Cain of Falcon, Charles Stavely of Haswell, David (Jamie) Stavely of Haswell, and Paul Stavely of Ordway; nine grandchildren, 13 great grandchildren, andnumerous nieces, nephews, cousins and other relatives as well as by many friends.
He was preceded in death by his parents; son, Bruce Stavely; one brother and one sister.
Memorial Contributionscan be made toHaswell Community Building Fund; Box 70; Haswell, CO 81045.
Funeral arrangements are under the direction of Brown Funeral Home.
Friends and family may sign the guest book and offer condolences at www.brownfuneraldirectors.com