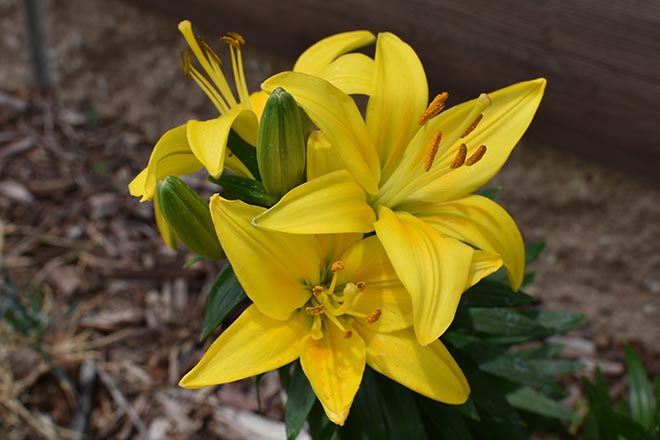 Published
Tuesday, December 8, 2020
Kaylee Gerstner
May 19, 2005 - December 2, 2020
12:00 noon - Wednesday, December 9, 2020
Due to COVID occupancy restrictions, we will be live streaming at the following locations:
Cheyenne Wells Theater - capacity of 50
Cheyenne Wells New High School Cafeteria - capacity of 50
Sacred Heart Catholic Church - capacity of 50
First Christian Church - capacity of 50
United Methodist Church - capacity of 100 (50 upstairs and 50 downstairs)
**Face coverings will be required at all locations**
Please go to one of the above locations to support the Gerstner family with your attendance. If the location that you go to has reached its capacity, please go to another location.
Following the service, the funeral procession will gather at "Nan's Corner" at 1:15 p.m. and will process to the Arapahoe Cemetery where all are invited and welcome to attend.
On behalf of the Gerstner and Smelker families, we thank you in advance for your prayers and your patience as we prepare to celebrate Kaylee's life.
- Visitation -
10:00 a.m. until 6:00 p.m.
Tuesday, December 8, 2020
Brown Funeral Home in Cheyenne Wells
- Memorial Contributions -
Kaylee Gerstner Memorial Fund; c/o Eastern Colorado Bank, PO Box 888, Cheyenne Wells, CO 80810, or may be left at the funeral home office or at any ECB location.
Arrangements are under the direction of Brown Funeral Home.