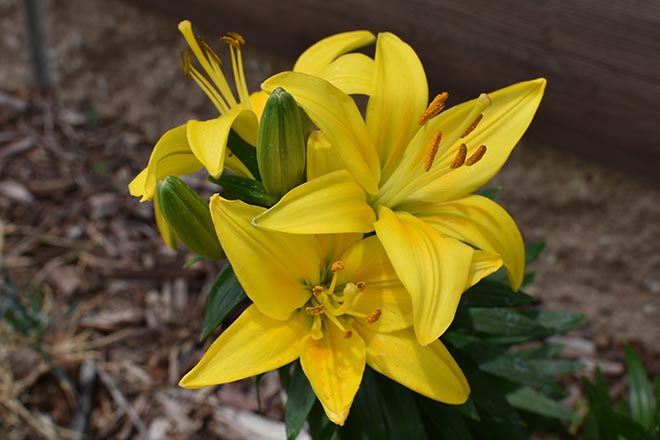 Published
Thursday, September 17, 2020
Lawrence A. Munsch
February 21, 1927 - September 15, 2020
A Funeral Mass of Christian Burial for Lawrence A. Munsch will be celebrated Monday, September 21, 2020 at 10:00 a.m. at the Sacred Heart Church in Cheyenne Wells. Burial will follow in the Fairview Cemetery. The Holy Rosary will be prayed Sunday night at 7:00 p.m. at the church. Visitation will be from 6:00 to 8:00 p.m. Sunday night at the church.
Memorial contributions may be made to the Keefe Memorial Hospital or to the Knights of Columbus.
Arrangements are under the direction of Brown Funeral Home.