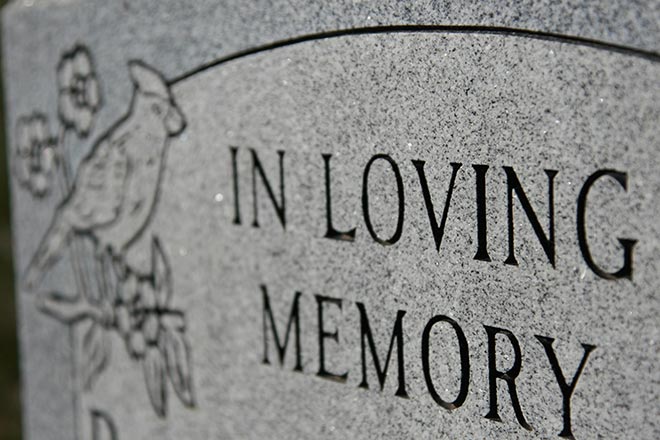 Published
Friday, August 16, 2019
Maurice Smith
September 28, 1920 - August 14, 2019
Graveside services for Lamar resident Maurice Smith will be held at 11:00 a.m. Monday, August 19, 2019, at Fairmount Cemetery in Lamar with Pastor Kathy Leathers officiating. Visitation will take place from 2:00 p.m. until 7:00 p.m. Sunday, August 18, 2019, at Valley Memorial Funeral Chapel.
Maurice D. Smith, affectionately known by grandchildren as "Popie," and by his many friends as "Maurie," departed this life Wednesday, August 14, 2019, at Lamar Estates at the age of 98.
Maurie was born September 28, 1920, in rural Prowers County to Wilbur and Leatha (Kilgore) Smith.
He is survived by his three children, Dee (Gene) Millbrand of Pueblo, D. Evan (Deb) Smith of Lamar, and Jo (Ben) Elmore of Vinita, Oklahoma. Also surviving are nine grandchildren, Yonda (David Walker) Leonard of Plainview, Joanna (R.C) Patterson of Kim, Ty (Bobbi) Jones of Walsh, Terra (Dean) Gray of Pueblo, Kalye (Tyler) Griffin of Guymon, Oklahoma, Jason (Jennie) Elmore of Waukomis, Oklahoma, Mindy (John) Collins of Pueblo, Elgin (Jolene) Elmore of Hominy, Oklahoma, and Rickey (Michelle) Jones of Pueblo; 18 great grandchildren; sister-in-law, Dorothy Smith of Lamar; several nieces and nephews; and a host of friends.
Maurie was preceded in death by his parents, Wilbur and Leatha Smith of Lamar; wife, Wilma Smith March 6, 1987; three brothers, Blynne Smith of Lamar, Eugene Smith of Lamar, and Paul (Shorty) Smith of Lamar; and two sisters, Bernice Smith and Floy Smith of Lamar.
Memorial contributions may be made to the charity of donor's choice in care of Valley Memorial Funeral Chapel, P.O. Box 950, Lamar, Colorado, 81052.