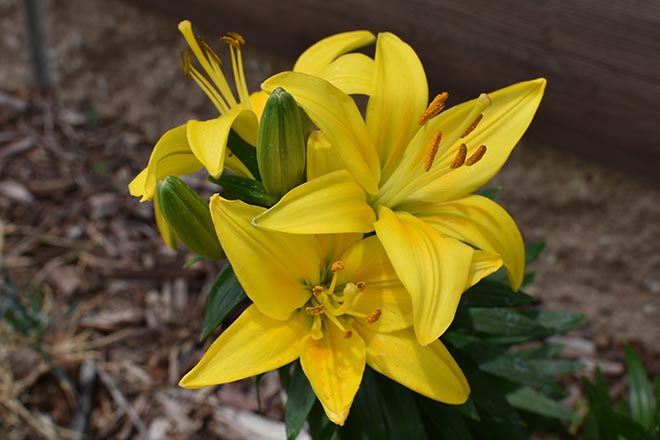 Published
Thursday, November 10, 2022
Funeral services for Patsy Lee Hanavan will be held at 11:00 a.m. Friday, November 11, 2022, at the Cheyenne Wells High School in Cheyenne Wells. Burial will follow at Fairview Cemetery in Cheyenne Wells.
Patsy was born February 20, 1930, in Shields, Kansas, and passed away November 7, 2022, at her home in Cheyenne Wells surrounded by her family.
She was preceded in death by her parents and son, Chuck Hanavan.
Patsy is survived by her husband, Charles Hanavan, Jr.; children, Perry Hanavan, Darrell Hanavan, Blane (Martha) Hanavan, Doug Hanavan, Greg (Sandy) Hanavan, Gloria Donnelly, Chris (Melanie) Hanavan, Julie (Kent) Sramek, Jon David Hanavan, Colleen (Greg) Palmer, and Connie Osborn; 30 grandchildren, 44 great grandchildren; daughter-in-law, Kathy Hanavan; sisters-in-law, Sherley Pelton, Donna Campbell, and Norma Stone; and numerous nieces and nephews and cousins and other relatives.
Memorial contributions may be made to Prairie View Health Resources or Eastern Historical Society.
Arrangements are under the direction of Brown Funeral Home.