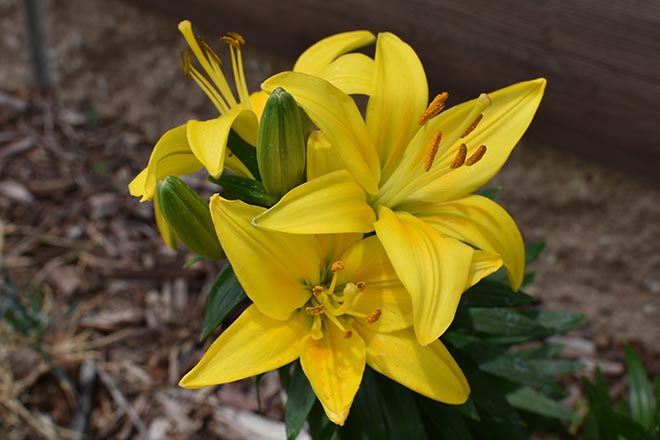 Published
Friday, January 14, 2022
Ronnie Doyle Sorter
March 30, 1979 - January 11, 2022
The life of Ronnie Sorter will be celebrated January 15, 2022, at 4:00 p.m. at the Praise Community Church in Eads.
Viewing and visitation will be held Friday, January 14, 2022, beginning at 6:00 p.m. at the Brown Funeral Home Chapel in Eads.
Mr. Sorter passed away at the Holly Nursing Care Center in Holly.
Memorial contributions should be made to the Ronnie Sorter Memorial Fund in c/o GN Bank; Box 847; Eads, CO 81036.
Arrangements are under the direction of Brown Funeral Home.