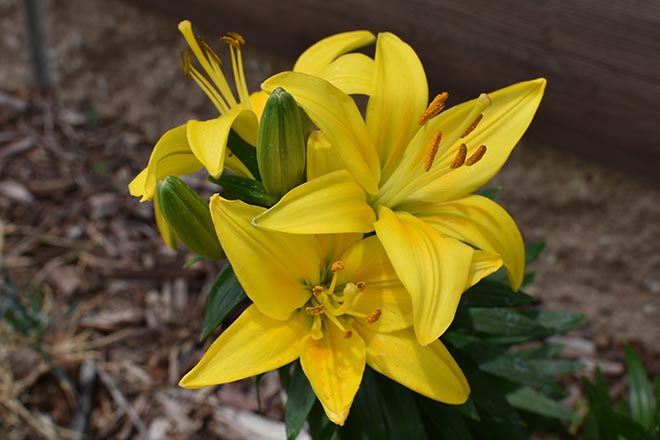 Published
Thursday, October 13, 2022
Rosary/Evening Prayer Service will be held at 7:00 p.m. Friday, October 14, at St. Francis De Sales Church.
Funeral Mass of Christian Burial will be held Saturday, October 15, at 11:00 a.m. at St. Francis DeSales Our Lady of Guadalupe Church in Lamar. Interment will be held at Sheridan Lake Cemetery in Sheridan Lake.
Mrs. Weber died at her home surrounded by her family
Theresa is survived by her husband, Denis Weber of Sheridan Lake; children, Connie Weber of Littleton, Jerry Weber of Sheridan Lake, Kathy Knutson of Aurora, Linda (Roger) Cochran of Aurora, and Ronnie (Gloria) Weber of Quilcene, Washington; 13 grandchildren; 11 great grandchildren; brothers, Marty (Terry) Gorman of Montgomery, Texas, and MikeGorman of Eads; as well as by numerous nieces, nephews, cousins and other family and friends.
She was preceded in death by her parents; sons, Gerald and Curtis; one son-in-law; one great granddaughter; one brother and one sister.
Memorial contributions may Colorado Right to Life; 1535 Grant St.; Denver, CO 80203 or St. Francis DeSales Church, 600 E. Parmenter St., Lamar, CO 81052.
Arrangements are under the direction of Brown Funeral Home.