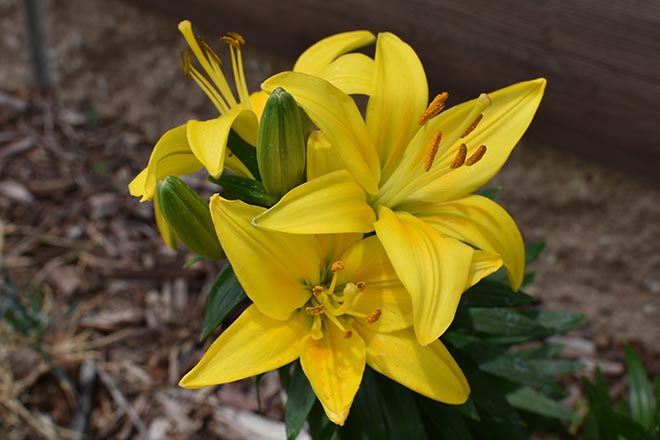 Published
Wednesday, February 21, 2018
John B. Holter
June 3, 1934 - February 14, 2018
John B. Holter, 83 of Las Animas passed away on February 14, 2018 at the Sangre de Cristo Hospice in Pueblo. He was born on June 3, 1934 in Burlington.
Graveside service will held Friday March 2, 2018, at 11:00 a.m. at Lyon National Cemetery near Las Animas.
Peacock-Larsen Funeral Home & Arkansas Valley Crematory is in charge of arrangements.