Image
Gas prices surge to new record high Thursday, a day after stock market plummets
(The Center Square) – Gas prices reached yet another record high Thursday, a day after poor retailer earnings reports sent stocks tumbling to its worst day in more than two years.
According to AAA, the average national price of a gallon of gasoline climbed to $4.59 Thursday morning. That's up from $4.57 Wednesday, $4.41 a week ago and $3.04 last year at this time.
Image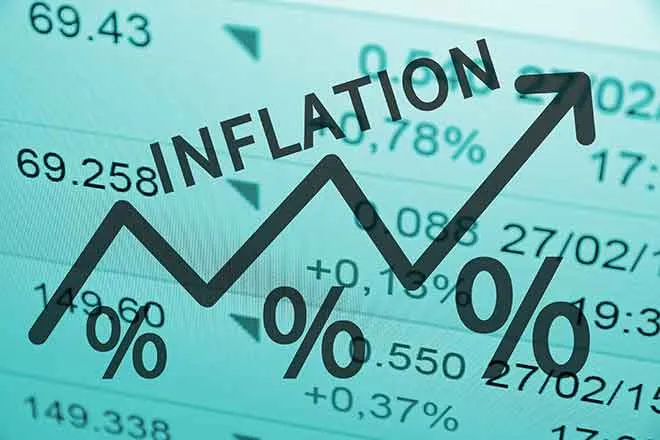 The surging cost of fuel is in part causing 40-year-high inflation, with the cost of everything from food to other household goods also surging.
JP Morgan analysts warn that gas prices could average more than $6 a gallon this summer.
Stocks plunged Wednesday after retailers like Target and Walmart reported steep declines in first quarter earnings reports. The retailers blamed rising transportation costs and other inflationary pressures for the disappointing numbers.
"Worries over inflation and a hawkish Fed are nothing new, but now add in worries over profit margins and the impact of inflation on the consumer and you have the recipe for a big down day," Ryan Detrick, chief market strategist at LPL Financial, told The Hill.
Image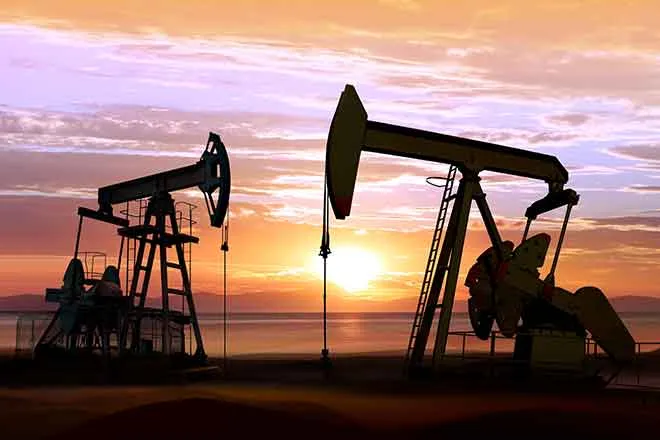 The price of a gallon of diesel fuel, used by truckers who ship consumer goods across the country, stood at $5.58 a gallon nationally, according to AAA. That's up from $3.17 a year ago.
Gas prices have increased every day this week. In California, gas prices rose to $6.06 a gallon average Thursday, highest in the U.S. In Hawaii, prices were $5.36 a gallon on average.
Republicans and energy officials blame the high costs on President Joe Biden's restrictions on the oil and gas industry. The Biden administration has blamed it on Russia's invasion of Ukraine, though prices started surging well before the war began in February.