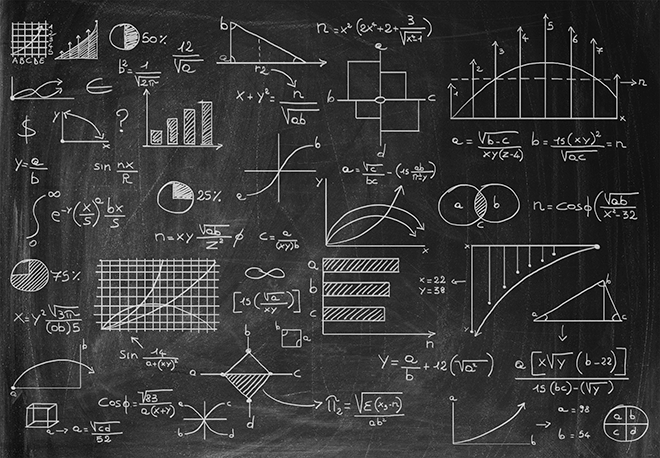 Published
Tuesday, February 21, 2017
Registration now open for 9th Annual Girls in the Middle
The 9th annual Girls in the Middle conference is coming up on Saturday, March 4, at Lamar Community College. Registration for the event is now available at www.lamarcc.edu/GIM.
Girls in the Middle is a one-day conference that aims to introduce middle school girls to a wide range of career opportunities and encourage them to continue studying math, science, and technology as they continue their education.
The conference includes opportunities for attendees to interact with women working in a wide variety of professions and to explore those professions through hands-on activities. This year's conference will include career workshops in agriculture, zoology, news reporting, education, and more.
Lauren Jones - a passionate advocate for students, education, and hands-on learning - will be the day's keynote speaker. Jones is excited to have a meaningful career conversation with Girls in the Middle attendees, helping them to explore their passions and future options. She is a certified counselor and currently serves as the Career & Technical Education (CTE) Program Coordinator for Special Populations, Counseling and Equity with the Colorado Community College system (CCCS).
Students interested in attending the conference, as well as the adults who will accompany them, are encouraged to register as soon as possible. There is a $5 fee to attend the conference, which includes lunch and a t-shirt.