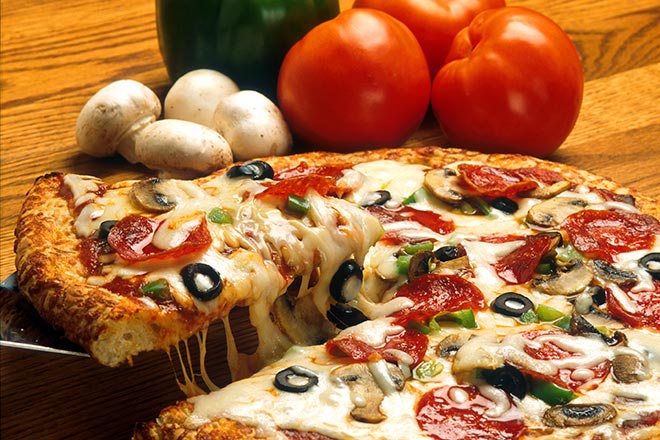 Published
Friday, May 15, 2020
A Godfather's Pizza Express location is now open at the Love's convenience store in Eads.
Orders can be placed online at godfathers.com for Classic Combo, All-Meat Combo, Humble Pie, Taco Pie, Hot Stuff, Bacon Cheeseburger, Veggie Pie or Hawaiian pan-style pizzas in mini or large sizes. A selection of side dishes is also available.
Godfather Pizza has 11 locations in Colorado, including two in Lamar and one in La Junta.