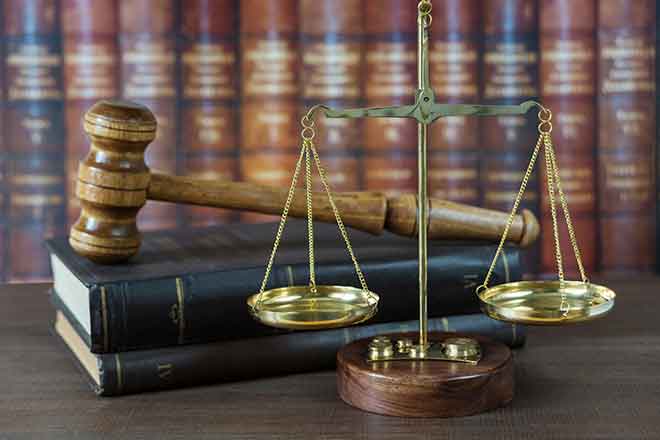 Published
Thursday, August 2, 2018
Colorado Governor John Hickenlooper has appointed Kristei Jones as a Yuma County Court Judge in the 13th Judicial District. He fills a vacancy created by the resignation of the Honorable Sara Marie Wagers-Johnson.
Jones is a ranch owner and operator, as well as a location manager at the Aurora Cooperative. He has served as a Volunteer Fireman in Wauneta and Wray since 1995. He also served as the Mayor of Wray from 2008-2012, and was a member of the Wray City Council from 2004-2008.
Jones earned his Diploma from Yuma High School in 1985. His appointment is effective immediately.