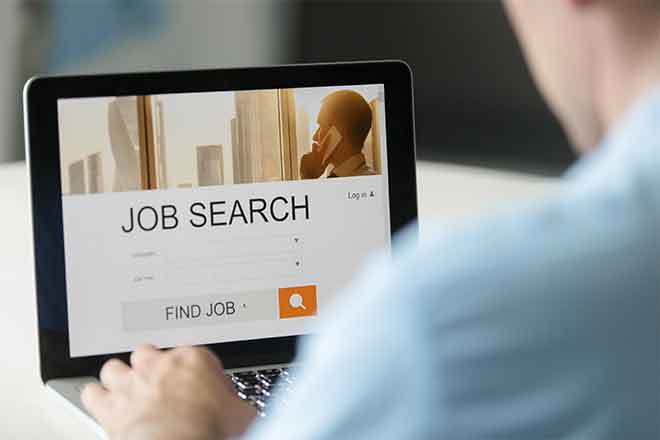 Published
Saturday, December 5, 2020
(The Center Square) - Colorado's unemployment numbers continued to swell around Thanksgiving with 17,130 new unemployment claims filed for the week ending November 28.
It marks the third consecutive week the Colorado Department of Labor and Employment (CDLE) has received an increase in new claims filed, the agency said Thursday. The state saw 9,171 new unemployment claims filed during the week ending on November 14.
Over 208,000 continued claims were filed as well, including nearly 80,000 regular unemployment and 62,000 Pandemic Unemployment Assistance (PUA) claims, which are reserved for self-employed and gig workers.
Last week, CDLE received 14,242 new PUA claims, though the agency anticipates finding a large number of fraudulent applications among the stacks.
To date, Colorado has paid over $854 million for PUA claims, primarily to workers in Denver, Boulder, and El Paso Counties, according to CDLE data.
Since mid-March, CDLE has received a total of 643,484 unemployment claims and paid $6.3 billion in benefits. Over one-third of the benefit funding has come from the federal unemployment compensation program that provided $600 a week in payments.
Administrative, food service, and construction workers filed 32% of the claims, up from 17% just two weeks ago. Meanwhile, CDLE data shows the number of claims submitted by workers in industries like manufacturing, retail and wholesale trade is decreasing.
A majority of weekly claims are filed by people between the ages of 25 and 34 years old, according to CDLE data. The next highest group is 35 to 44 year olds followed by 45 to 54 year olds.
Rural counties like Bent, Conejos, and Crowley are all seeing increasing claim totals while Denver-metro counties like Adams and Arapahoe are decreasing.