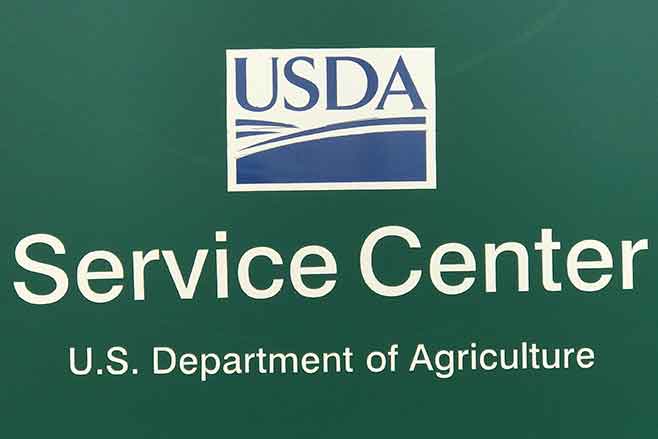 Published
Tuesday, September 20, 2022
IMPORTANT DATES TO REMEMBER
CRP GRASSLANDS SU 203 - 2022 grazing records due by October 1, 2022
FALL REPORT OF ACREAGE DEADLINE- November 15, 2022.
LIVESTOCK FORAGE PROGRAM - Applications are being accepted. Deadline to submit signed application - January 30, 2023.
OCTOBER PAYMENT CYCLE
In just a few weeks, FSA offices will begin issuing 2022 CRP annual rental payments. Producers who have any changes to their direct deposit need to inform the FSA office with the correct account number and routing number. Producers without direct deposits will receive checks, which delay receipt of the funds by an additional 5-7 days.
With the high commodity prices there are no projected 2021 PLC payments. The ARC-CO actual yields for counties have not been published to date, until those are available
FALL REPORT OF ACREAGE DEADLINE
Hard to believe but another acreage reporting deadline for producer isn't far away. November 15, 2022 is the final date for producers with planted wheat, rye, or triticale to submit an acreage report to FSA.
Charla has the 2023 aerial photos for operators with multiple farms ready to be picked up, here at the office. The maps can be completed by the operator and returned to the FSA office. Once the acreage reports are completed in the computer; the producer will be notified either by email or phone call that the acreage reports are ready for signature. The acreage reports are completed in the order the maps are returned to the office.
CRP GRASSLAND GRAZING RECORDS
Producers with CRP Grassland contracts that have been effective since October 1, 2022, received notification this week that the grazing record form for FY22 must be competed and returned to the office before FSA will issue the 2022 annual rental payment. Producers with emails on file received an email on Monday, September 19th and producers with no email were mailed the form on Monday.
The form is part of the compliance portion of the CRP contract and the conservation plan and is the producer's responsibility to complete annually.