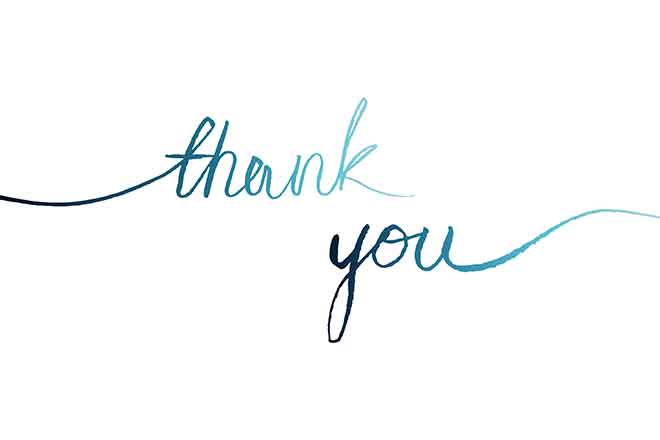 Published
Saturday, October 28, 2017
Thank you Doris for being YOU!
Have you ever stop to think what makes a person who they are? I think for the most part most of us do not.
My first recollection of Doris Lessenden is when she was able to return to school after being stricken with Polio. Brother Virgil carrying her through the front doors of the 'old school' and everyone cheering. Because there aren't elevators in the school and there were 2 flights of stairs, the 2 boys would create a bench with their arms and carry Doris up the stairs.
Doris contracted polio in September 1949 when she was just entering into the 7th grade. She spent a year in the Corwin Hospital in Pueblo (now known as Mary Corwin) She lived that year in isolation ward with others that too had been stricken. Even though she was in great pain she was determine it was not going to get the best of her. She tells of the leather and metal braces that laced up to the thigh weighting 13 pounds she had to wear several years. But this still didn't detour her.
Being active in 4-H she wanted to become a 4-H agent like Bruce Whitmore. When she entered college, she started taking courses in Home Economics because she knew that would be a requirement in becoming an agent. She was student teacher in Segundo, which Doris said was hard because she was taken out of familiar surroundings. When a Home Economics teacher position became available in Eads she took it with the thought maybe one year teaching then becoming a 4-H Agent. Soon Doris became more involved with activities and programs, and she was enjoying working with the students. There were trips - Taos NM- Air Force Academy- Aspen- Fort Collins just to name a few, which she would take students on. The idea of becoming 4-H agent was starting to take a back seat. The career that wasn't ... lasted 43 years.
Retirement? Not yet. Doris is on several boards, goes to as many school and youth activities as possible, she has opened her home to strangers, is active in church, volunteers when others don't have the time, takes time to visit those in the nursing home each week. Oh and yes, Doris pens a weekly column for the local newspapers. If that is not enough, she will take the time to send a thank you and/or drop off sweet treats 'just because.'
What make you so stubborn? "I am not stubborn," is the reply, "I have faith."
The stubborn I am referring to is the strong-minded, steadfast, unshakable, tenacious person you are. You decided a course to take, and faith lead you though those obstacles. "My parents, especially my Mother. They didn't dwell on the why but how to overcome," was the answer.
Doris has done things some of us will never do. She has been river rafting, she has ridden in a hot air balloon, she has sung 3 different times at the state inauguration.
So, Doris, I want to say THANK YOU for being 'stubborn' and being you.