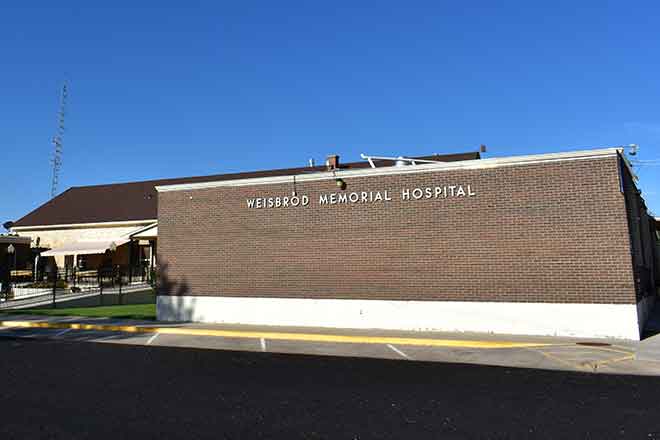 Published
Tuesday, August 4, 2020
Kiowa County Hospital District continues to monitor information and guidance related to COVID-19. We strive to implement best practices based on the latest guidelines and recommendations provided by the Colorado Department of Public Health and Environment.
Clinic and hospital patients are still subject to our screening process upon entry to the facility. We also continue to offer patient visitation on a limited basis. Both of these procedures have been shared previously but if you have any questions, give us a call.
We want to remind you of the importance of taking care of your health and wellbeing. Our clinic and hospital are able to see you for your healthcare needs. Patients and staff are screened daily and preventative measures are in place. If you feel uncomfortable coming to the clinic, we now offer telehealth visits. If you are interested in telehealth visits, call the clinic at 719-438-2251 for more information.
We will continue to work closely with our partners at the state, regional, and local level to ensure Kiowa County Hospital District is informed of the ongoing updates regarding COVID-19 in Colorado. For current information on COVID-19 and case information for the State, please visit the sites below.
People with general questions about COVID-19 can call CO HELP at 1-303-389-1687 or 1-877-462-2911.
We truly appreciate your support and understanding.