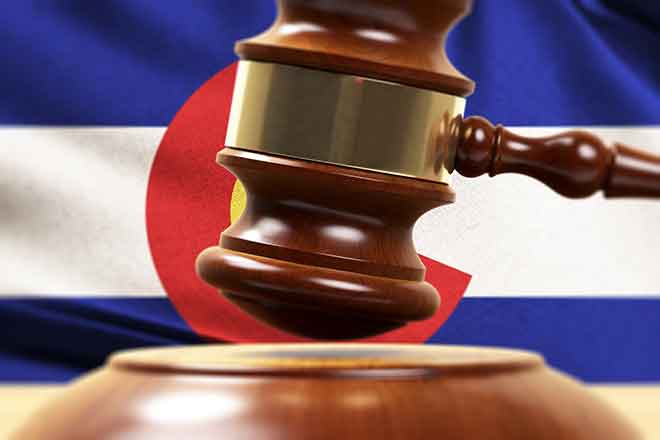 Published
Friday, September 18, 2020
Governor Jared Polis has announced the appointment of Sandra H. Gardner as a district court judge on the 14th Judicial District Court. Gardner's appointment is occasioned by the retirement of the Honorable Shelley A. Hill.
Gardner is currently retired. Previously, she was a Moffat County Court Judge (2007-2020); sole practitioner with Sandra H. Gardner, P.C. (1996-2006); and Associate with Oliphant and Associates (1991-1995). Gardner earned her B.A. from Colorado College in 1985 and her J.D. from Emory University School of Law in 1991.
Her appointment is effective January 12, 2021.