Image
Governor Polis urges western states to embrace geothermal energy
(The Center Square) – Colorado Governor Jared Polis is urging other western states to utilize geothermal energy with a new initiative released Tuesday.
The new initiative, titled "The Heat Beneath Our Feet," is part of Polis' new duties as incoming chair of the Western Governors' Association, which focuses on public policy that affects western states. The organization is hosting its annual conference in Coeur d'Alene, Idaho this week.
The initiative aims to "examine the various market, technology and policy factors that affect the development and deployment of geothermal technologies, and evaluate strategies to scale geothermal technologies across the West," according to WGA's website.
A report on the initiative's results will then be released at the organization's annual meeting next year in Boulder.
Image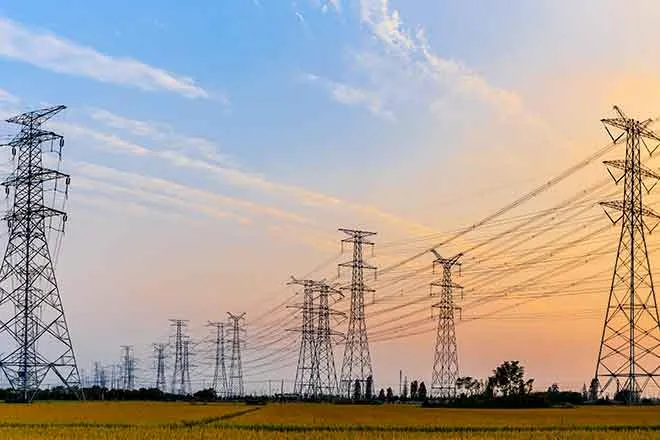 "Geothermal energy is an opportunity to save people money, boost local economies, and help us achieve 100 percent renewable energy in Colorado by 2040," Polis said in a statement. "I look forward to making progress towards clean, lower-cost power through the Heat Beneath Our Feet initiative and the strong bipartisan partnership of the WGA that will lead geothermal energy innovation." 
The governor's office pointed to two geothermal energy bills that he signed into law this year which seek to foster geothermal technologies.
Senate Bill 22-118, which had bipartisan support, directs the state's energy office to educate consumers about geothermal options. 
House Bill 22-1381 established a new grant program for local governments, building owners, and developers to utilize geothermal technologies.
Morgan Bazilian, director of the Payne Institute for Public Policy at the Colorado School of Mines, said geothermal energy "is a secure, predictable, and renewable resource that can benefit homeowners and businesses alike."
"Geothermal energy can make use of the skills and experience of Colorado's cutting-edge workforce and regulations, and continue to make the state a leader in the clean energy revolution," he added.