Image
Grocery store co-ops could expand in North Dakota
(Prairie News Service) In northeastern North Dakota, some rural grocery stores have embraced the "co-op" model in trying to stay afloat and address concerns about food deserts emerging in small towns, and a bill making its way through the Legislature could allow other areas to follow suit.
A pilot project in Walsh County involves the Rural Access Distribution Cooperative, where a handful of stores buy their goods in bulk together before they're delivered to each site.
Image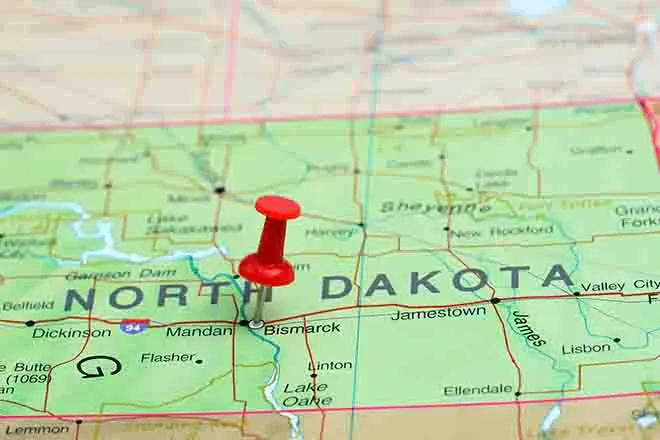 Alexander Bata, president of the cooperative, said it provides several benefits to the operations and the communities they serve. 
"We want to make these stores more profitable and more sustainable while supplying better variety and lower prices to our consumers," Bata explained.
He noted in their first year, they appear to be meeting these goals. For example, one store saw a 23% increase in sales. He acknowledged there are some challenges, including finding truck drivers to pick up the supplies. The bill in question would set aside $1 million for other entities around the state to apply for grants if they want to pursue a similar approach.
Bata pointed out not only does it help the stores and their customers, but it can also be an asset to other small businesses in these towns because shoppers will not have to travel to a larger city nearby for several errands.
Image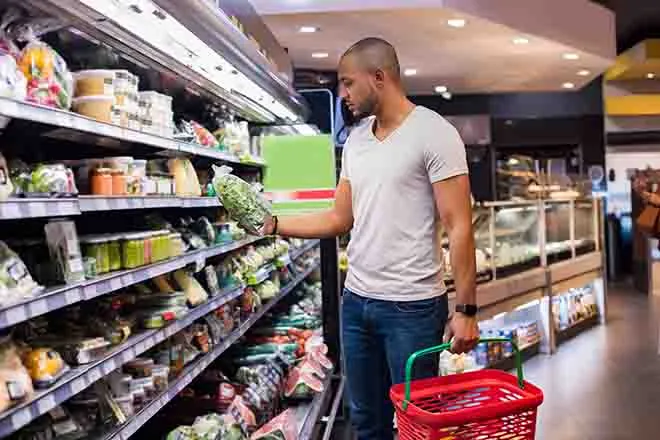 "They can get their tires up at the Farmers Union, and then they can go do some grocery shopping, go get their hair cut, and they can go back to work in that community that they work in," Bata outlined.
A recent Rural Policy Action Report called for more support for these types of efforts, noting 52 cents of every dollar spent at locally owned businesses recirculates in the region and builds the tax base.
So far, the bill in the Legislature has advanced through various hoops with overwhelming support.